Topics
Event
Subsequence vol.5 / Subsequence Salon Event Announcement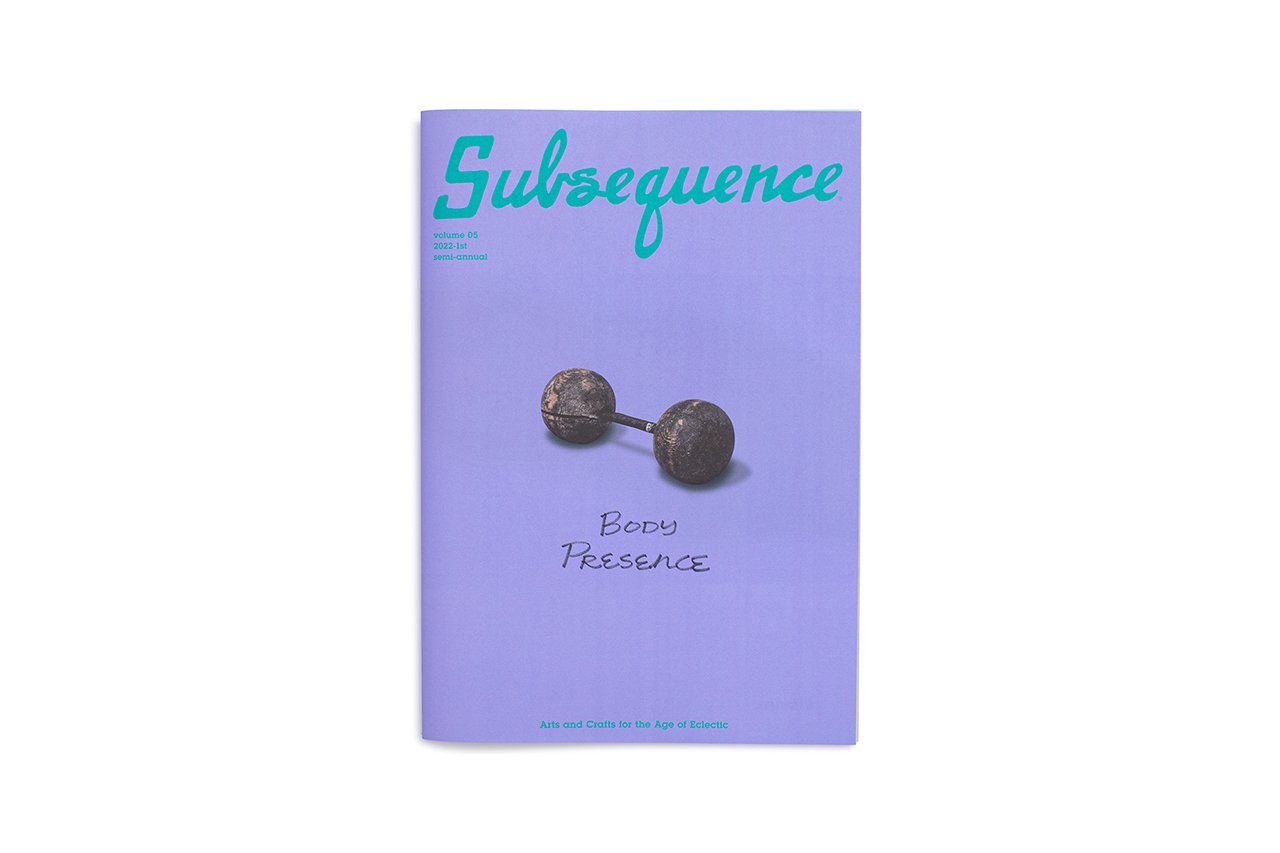 Releasing on July 23, 2022 (Sat,) Cubism Inc. will publish the fifth issue of "Subsequence" magazine.
It has been almost a year since the previous issue, but we are happy to announce that issue number five is finally complete. The theme for this issue is "Body Presence". Our ability to travel and move around freely has been severely limited over the past couple of years, and we have fallen into habits of placing a multitude of parts from our everyday lives onto the internet and virtual spaces. In reaction to this, I've been struck with a desire to think more about the importance of physical sensations. In this issue we have interviewed many individuals whose careers are based on forms of expression--artists, designers, musicians--and have asked them about the relationship between their work and the physical body. We have also featured a whole range of articles introducing and exploring lesser-known handicrafts, art, and culture from around the world. We hope you will enjoy the beautiful visuals as well as the in-depth content of the written articles.


Contents of the fifth issue
Essays
Leanne Shapton/Geoff McFetridge/Masatsugu Ono/Adam Silverman/ Ryohei Matsunaga
Cover story "Body Moving"
Mike Ableson(POSTALCO)/Jonathan Ive/Junya Noguchi(Kukangendai)/Kuniko Takebayashi/Johanna Jackson/Izabel Nielsen & Asher Woodworth
Other contents
Clothing, plain and simple: A conversation with egg founder Maureen Doherty/Indigo Dreams: Masa Kubo and the Spirit of China's Folk Textiles/Antiqing in Kyoto: Visit, Buy, Discuss/An Unbroken Circle: The Miraculous Work of Kewa Turquoise Artist Ray Lovato/Justin Adian: Walks and Walls/Hobby Talk: Print Exchange Program/The "Naito Auto" Story/etc
Special Appendix:
My Archive Hand-Crafted Booklets

Exclusive Gift for in-store purchase:
There will be a special gift accompanying any in store purchase of "Subsequence vol.5" at any of our visvim store locations while supplies last.
Special Gift 1: "Subsequence" original postcard set
Contributing Artists : Geoff McFetridge, Stephen Mann, Samuel Bradley, nakaban, Gentaro Ishizuka, Leanne Shapton
Special Gift 2: Photo Zine "SUB Subsequence" vol.05 (Toji Temple, KYOTO)


Subsequence Salon Event Announcement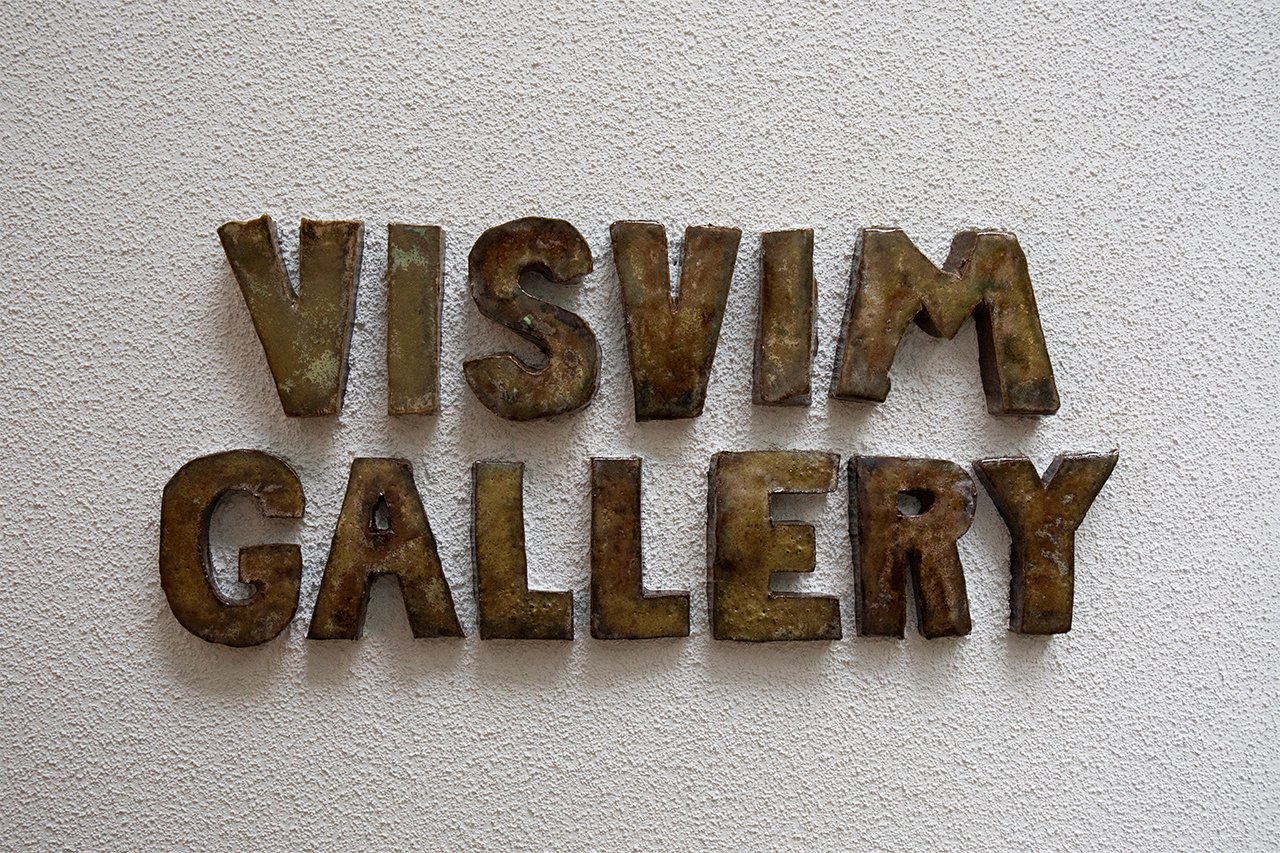 To commemorate the completion and publication of Subsequence vol. 5, we will be hosting an event, "Subsequence Salon" at the newest visvim store location, VISVIM GENERAL STORE and VISVIM GALLERY in the Naka-Meguro area of Tokyo.
Chinese Indigo resist-dyed fabric known as Raninkafu (Blue Calico) featured in the 5th issue of Subsequence magazine will be exhibited and available for sale.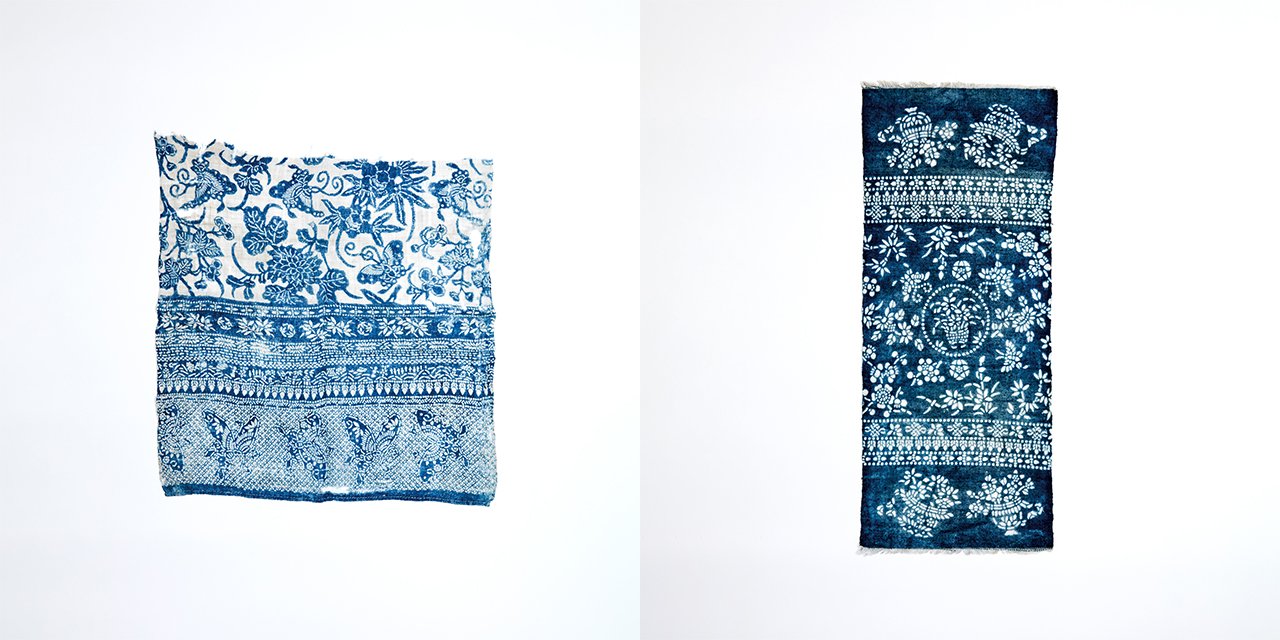 Long created as an Indigo resist-dyed fabric primarily for use in the South of China and commonly used in the lives of ordinary people, unlike most Japanese indigo dyeing which uses Persicaria tinctoria, this fabric uses Strobilanthes cusia as the raw material. By using a "katazome" technique, the practice removes color from the deep blue indigo hue to reveal white to create butterfly or flower patterns inspired from animals and plant life. It is also common to spot motifs of Chinese characters and crests representing auspiciousness to create characteristically simple yet beautiful patterns.
Raninkafu showed signs of disappearing postwar, which turned out to be temporary once the tradition was held up by China and a Japanese woman named Masa Kubo contributed to its spread abroad in Japan. In the upcoming 5th issue of the magazine, we tell the unknown story behind the preservation of the tradition.
For this event with the cooperation of "Raninkafu Watanabe" who deals with Raninkafu fabrics and continues to carry on the work started by Masa Kubo, we have been given access to a collection of rare vintage Raninkafu pieces rarely seen in Japan that will be exhibited and available for sale. It would give us great pleasure if you were able to view this exhibition along with the article presented in this issue.
The newest issue of the magazine along with a new line up of official goods will be on sale at the venue as well. A rare, limited opportunity to see some very special pieces. We hope to see you soon.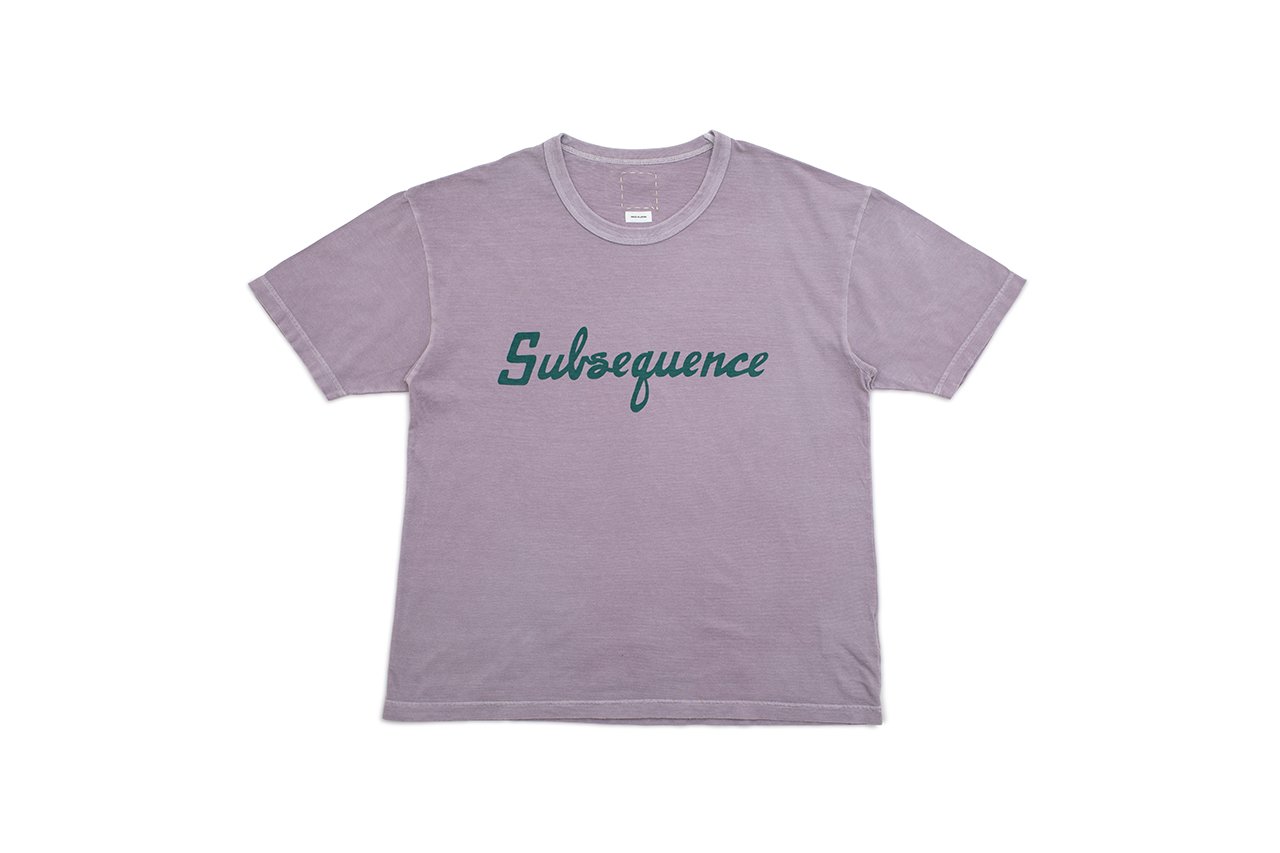 Subsequence Salon
Vol.1:
Raninkafu (Chinese Indigo resist-dyed fabric)
July 23rd (Sat) ~ July 29th (Fri), 2022
Business hours: 11:00~20:00
VISVIM GENERAL STORE / VISVIM GALLERY
1-22-11, Aobadai, Meguro-ku, Tokyo
+81 (0)3 6452 4772