Topics
Event
Product Introspection: Vintage Silk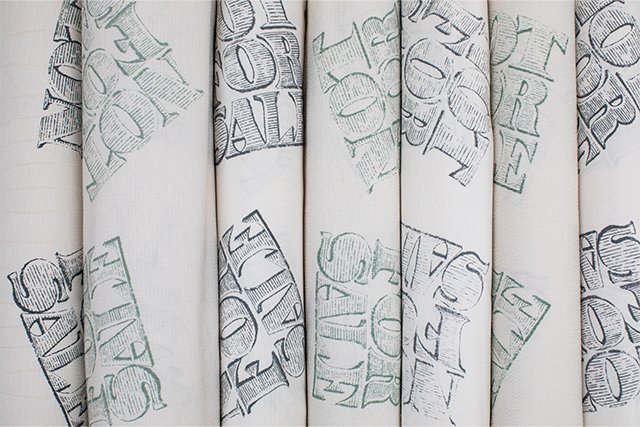 Mawata Silk, Tango Chirimen, Kyo Yuzen, Yuki Tsumugi, and Silk Jacquard. Traditional silk products and silk fabrics have a long history in Japan, and for many years now visvim has developed products using silk and continues their work with workshops all over Japan, which includes producing new fabrics that combine silk with other materials. Through the knowledge and skills acquired in their work they will host an event called "Product Introspection: Vintage Silk," with hopes of bringing more awareness to the charm of this material.
Silk fabrics originating from different eras and areas of production have been collected piece by piece through visits to antique shops and flea markets in various parts of Japan. Even though we simplify by calling it silk fabric, silkworms themselves differ from region to region and that can uniquely affect a fiber's thickness, length, color, and luster. Additionally, each fabric has a different structure when woven and a unique method of dyeing, making silk an attractive material that not only has an elegant appearance alongside a smooth hand feel, but also has a unique expression in its many executions. Much of these silk fabrics are carefully archived as reference pieces for new product development, however this time we have created some products that actually utilized some of this archived material as the primary fabric of choice. These are special products that possess a unique texture that is distinct to vintage silk and has survived the test of time. We highly encourage you to come in and have a look at these pieces in our stores.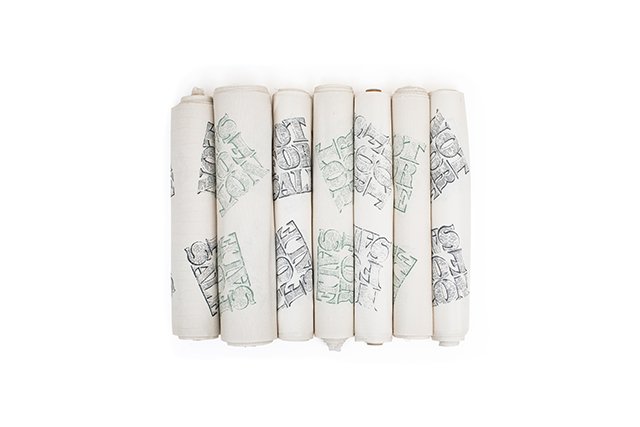 In addition, each store that hosts this special event will exhibit a variety of silk kimonos from all over Japan that once belonged within the walls of the dyeing craft shop, "Kougei" that operated in Ginza 8 Chome for 15 years from 1956 to 1970. It is a rare opportunity where one can witness the different textural details of each kimono, due to the use of different materials, weaves, dyes, and decorative paints which indicate traces of handwork by seasoned craftsmen. We welcome you to come by for a closer look in person.
We look forward to your next visit.
Event Schedule
10, 11 Jun '23 @F.I.L. SENDAI
17, 18 Jun '23 @VISVIM GENERAL STORE
1, 2 Jul '23 @visvim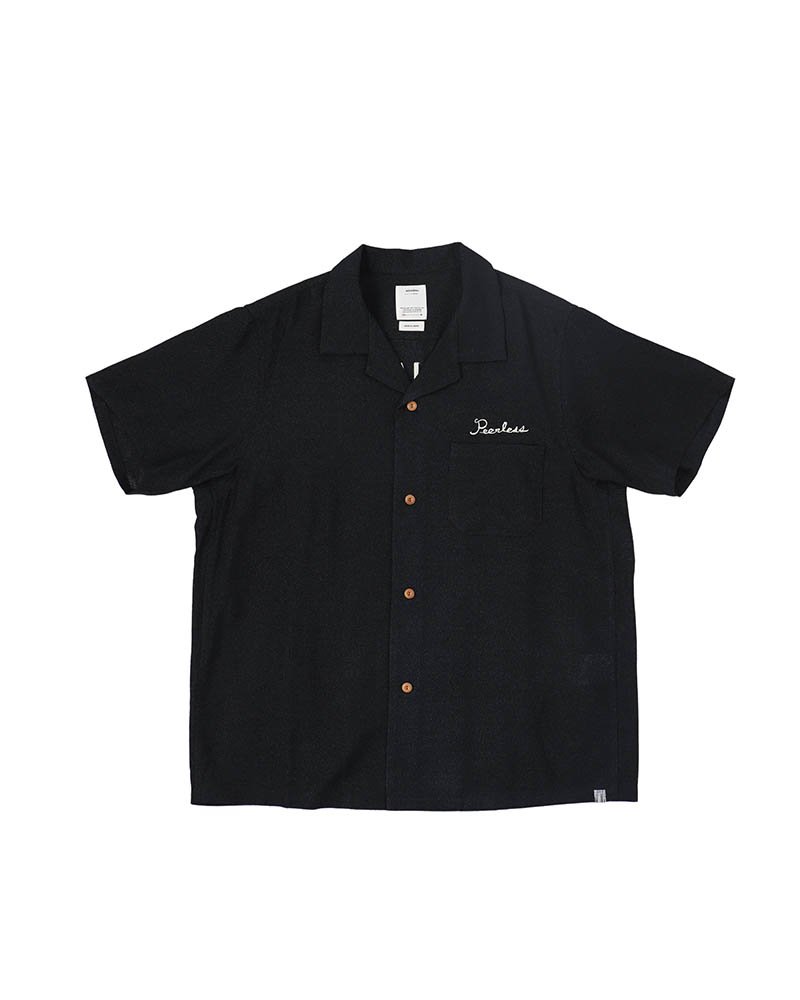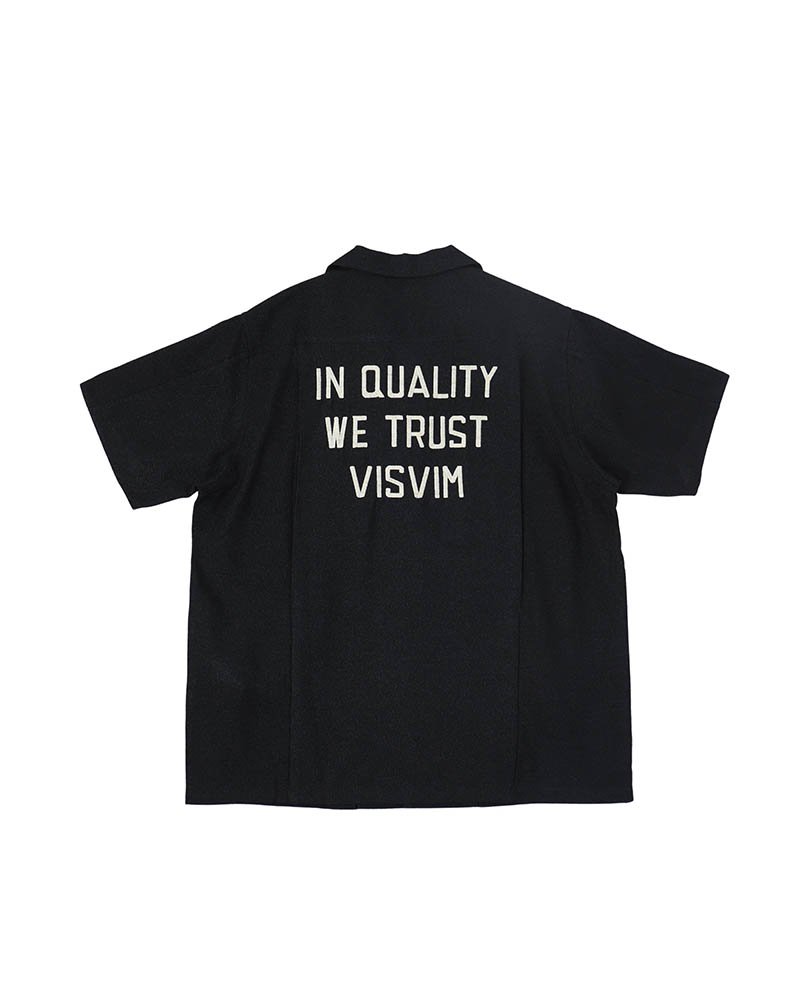 Items scheduled for release
0123305011003 HACKING SHIRT S/S (VT.SILK)
0123305011004 CROSBY SHIRT S/S (VT.SILK)
and more
Please contact each participating location for further information.
F.I.L. SENDAI
2-10-10 Chuo, Aoba-ku, Sendai-shi, Miyagi
+81 (0)22 217 7224
VISVIM GENERAL STORE
1-22-11 Aobadai, Meguro-ku, Tokyo
+81 (0)3 6452 4772
visvim
5-10-1 GYRE 2F Jingumae, Shibuya-ku, Tokyo
+81 (0)3 5468 5424