Topics
Event
Subsequence vol.6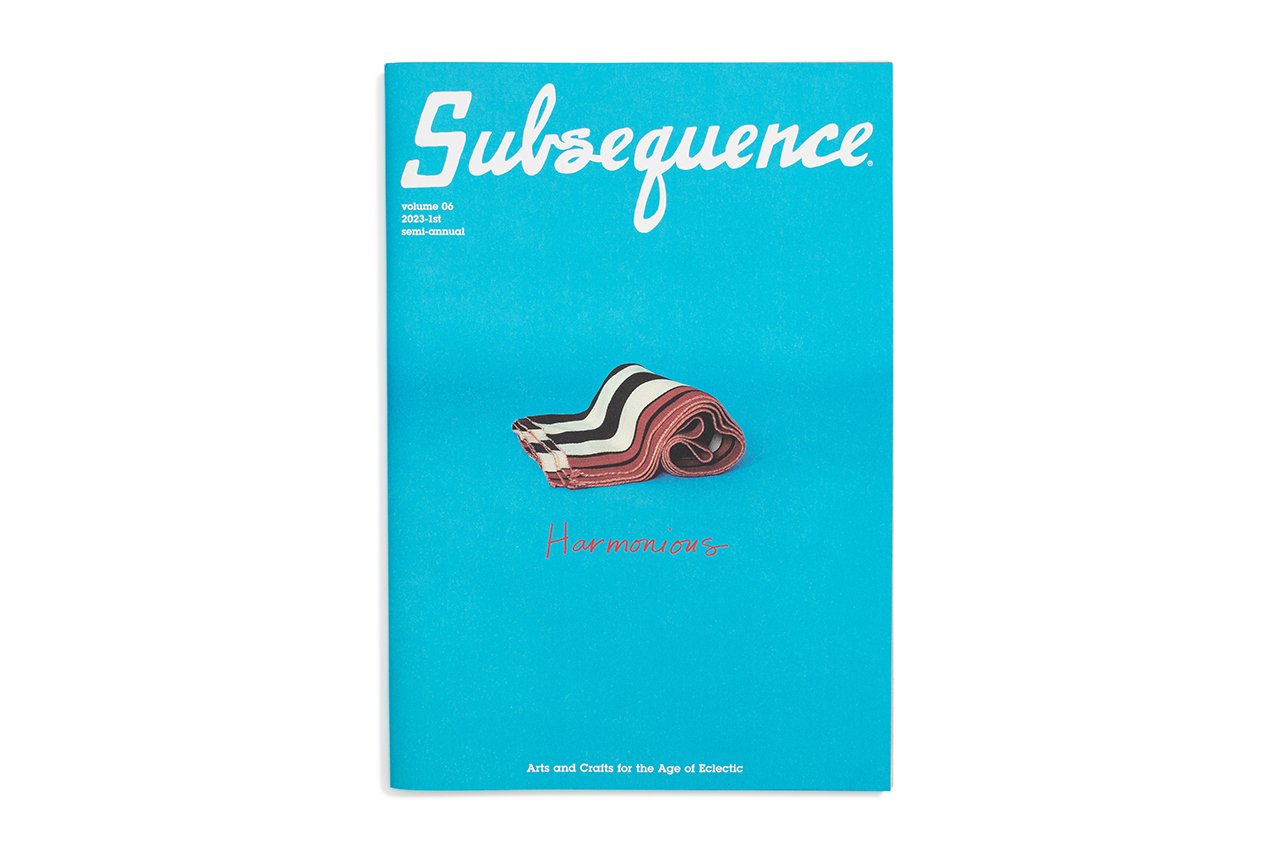 Releasing on October 14, 2023 (Sat,)
Originally intended for publication twice a year, we realize it has been one year and three months since the release of the previous issue so a sincere thank you to our readers for your patience. It is with great pleasure though that we announce the completion of volume 6. "Harmonious" is the theme for this issue. It has been said that these days relationships between people have been weakening, and more and more people are suffering from feelings of loneliness and a sense of helplessness. Why is this though, as it can be said that words are being exchanged more than ever before over the internet and social media in a matter of seconds. Harmonious relationships are born amongst people, different geographic regions, within individual societies, and also by a connection to nature. This issue explores various forms of community and reconsiders their meaning and necessity. For the first time in years, we were able to travel abroad to conduct interviews with a variety of individuals that work in forms of expression to hear their perspectives in person, and this included Artists and Designers, Chefs, and people from Educational Institutions. Of course, this issue will also feature a robust amount of content that continues to introduce undiscovered art, craft, and cultures from all over the world. We will be delivering plenty of beautiful visuals and in-depth text for our readers this time around as well.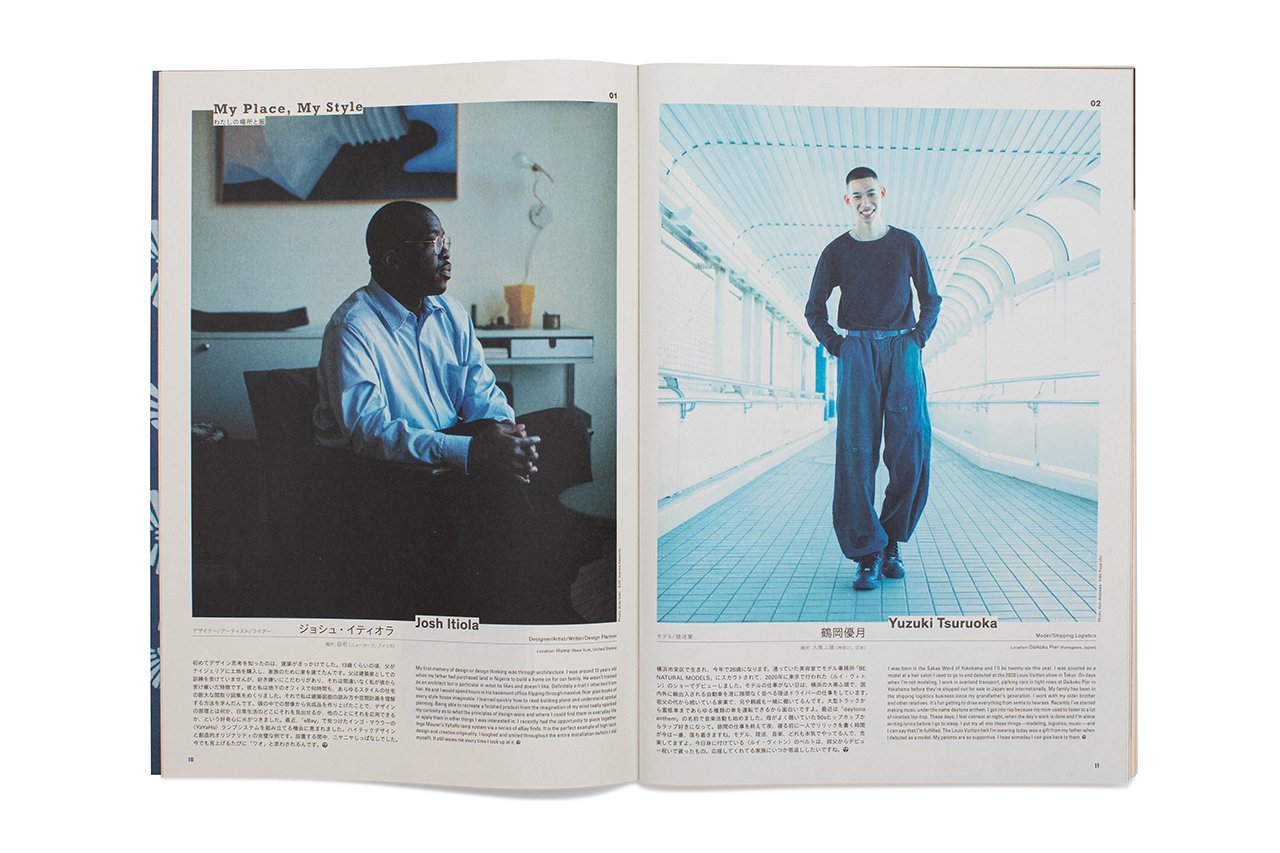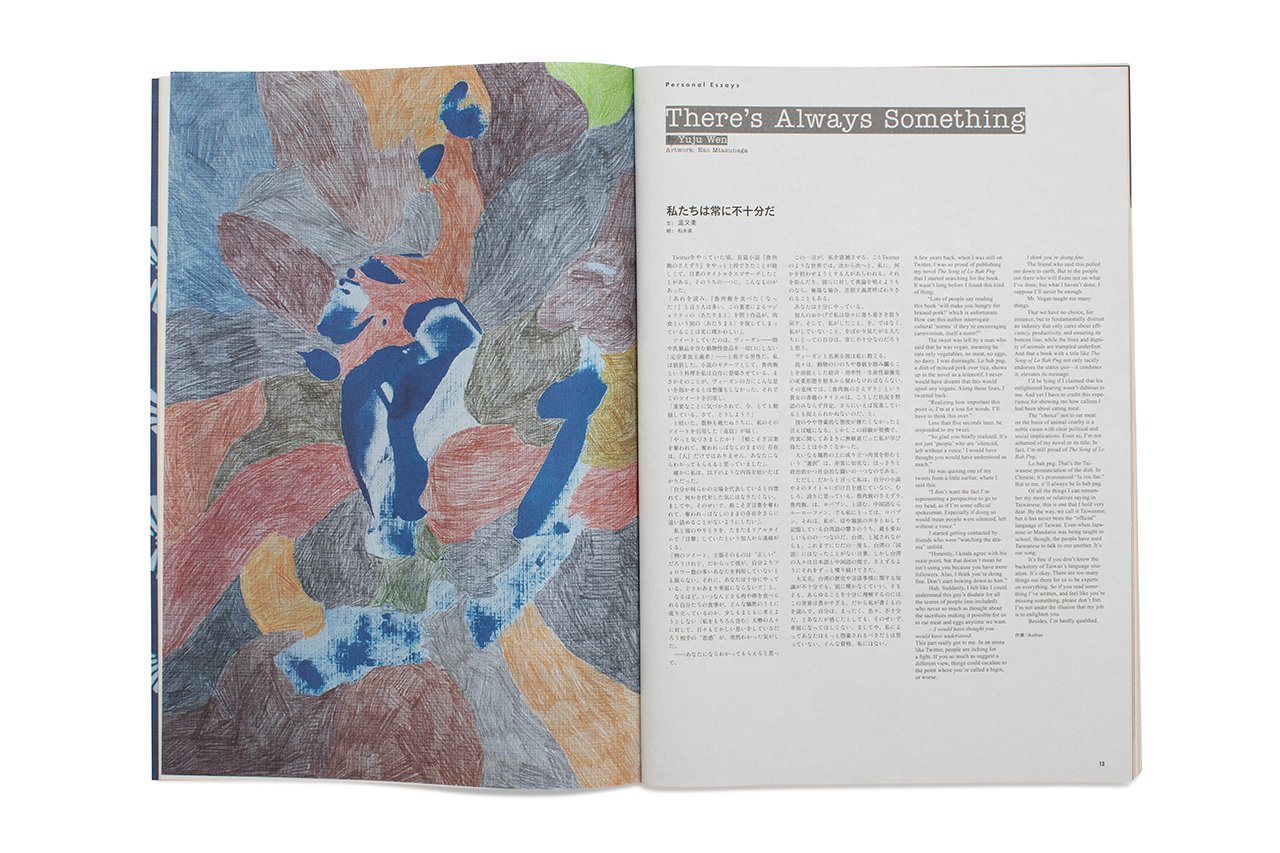 The opening essays were written by Yuju Wen (Author), Ben Clement (Photographer), Aya Watanabe (Scriptwriter), and Lana Porcello (Writer, Educator).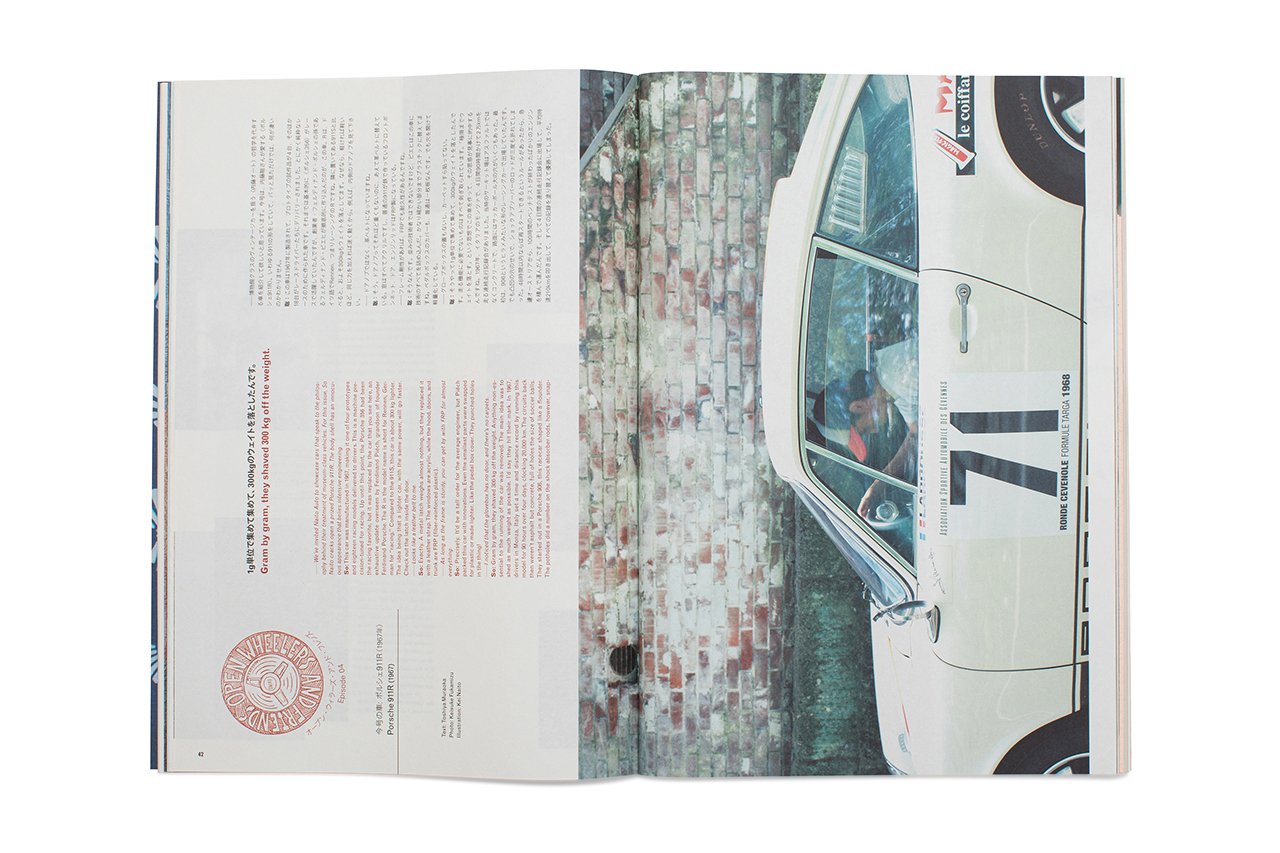 A special feature titled, "Learn together, make together, come together."highlights interviews from Berea College in the state of Kentucky from the United States and "The Village" in the Koshihata area of Kyoto. These stories bring to light what is being practiced in each of these locations regarding the relation between people, regions, and society through the scope of making things and also takes a look at what a community should be.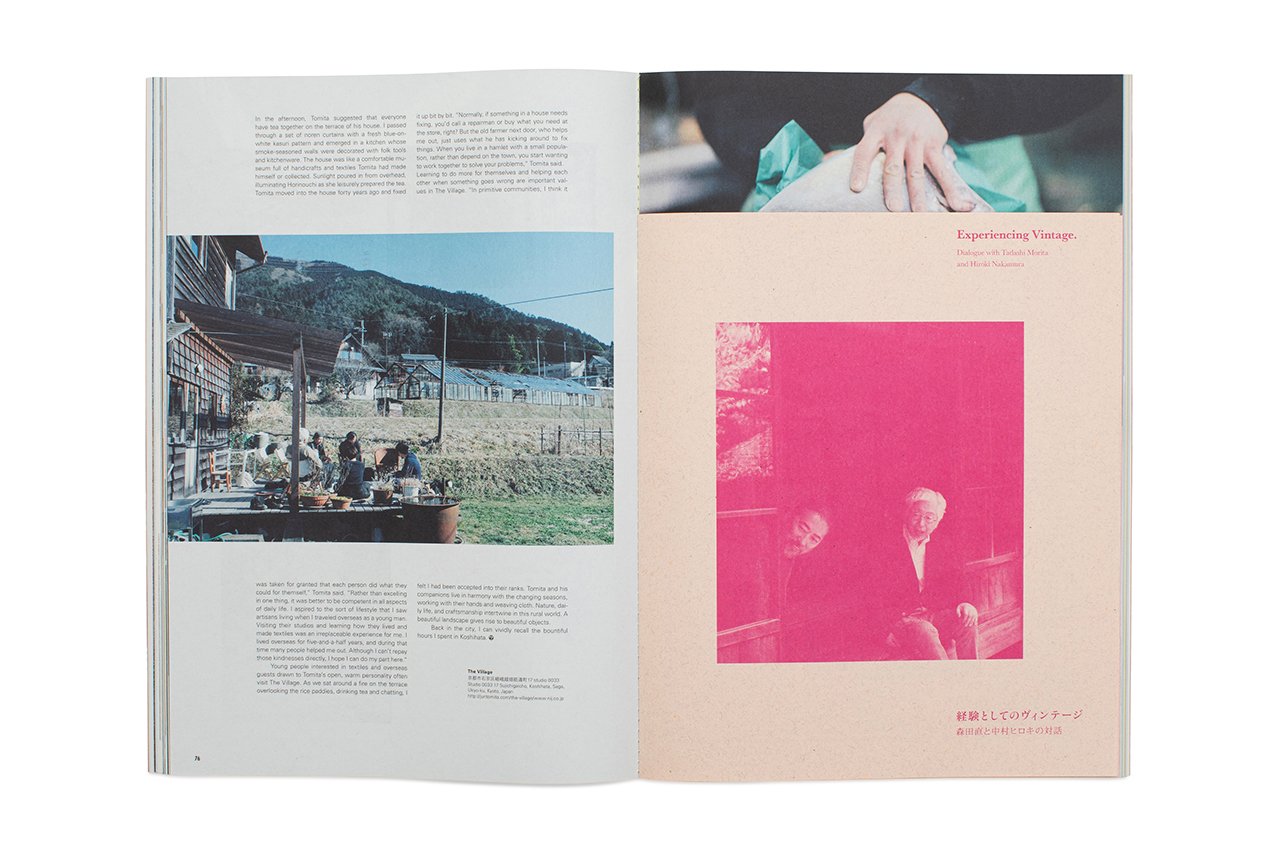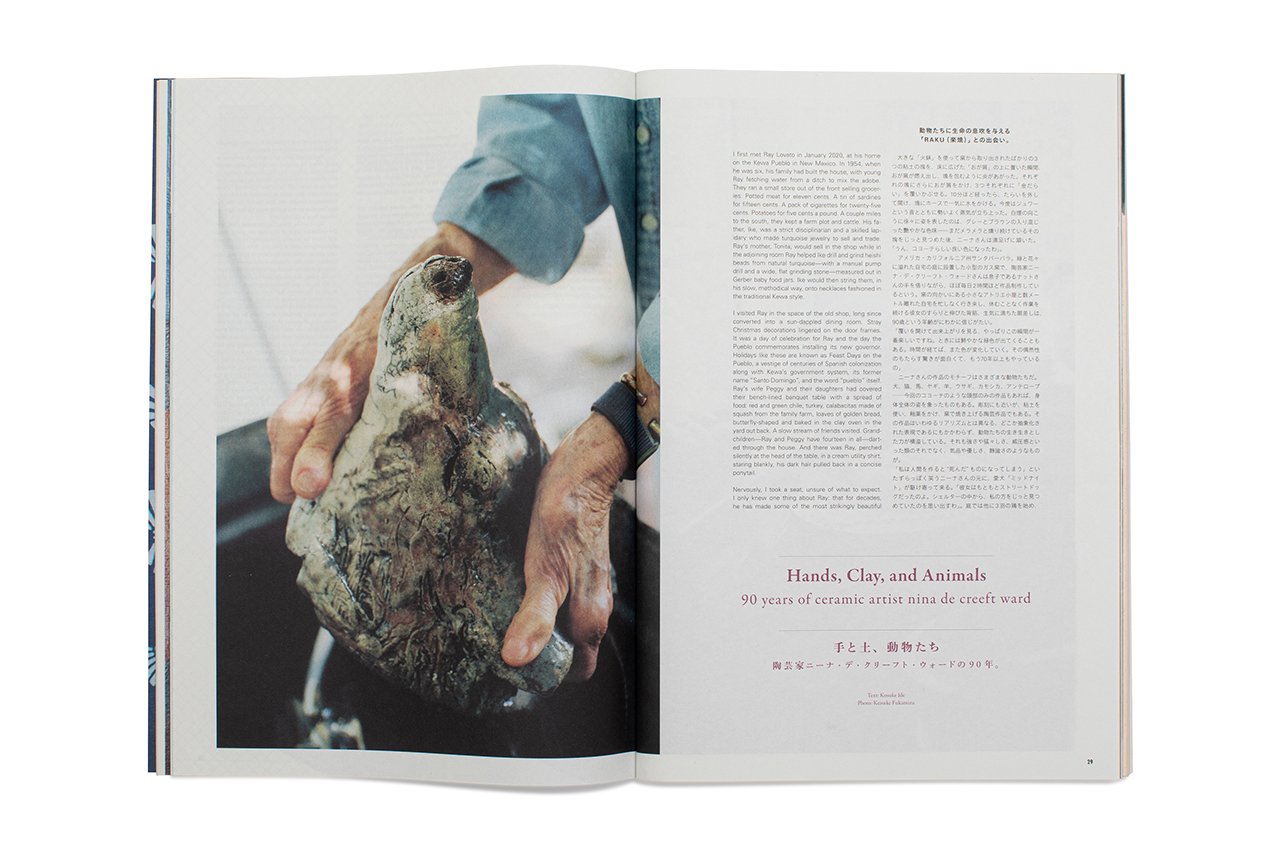 In addition, a report on a dialogue between Hiroki Nakamura of visvim and Tadashi Morita, shop owner of "Komingei Morita"(Old Folk Art Morita); two articles that tell the story of a culture of pottery that bloomed in California during the 20th century under the influence of Nina de Creeft Ward and Vivika and Otto Heino, and finally an interview with Takayoshi Yamaguchi, owner and chef of "Sushidokoro Mekumi" a renowned sushi restaurant in Kanazawa.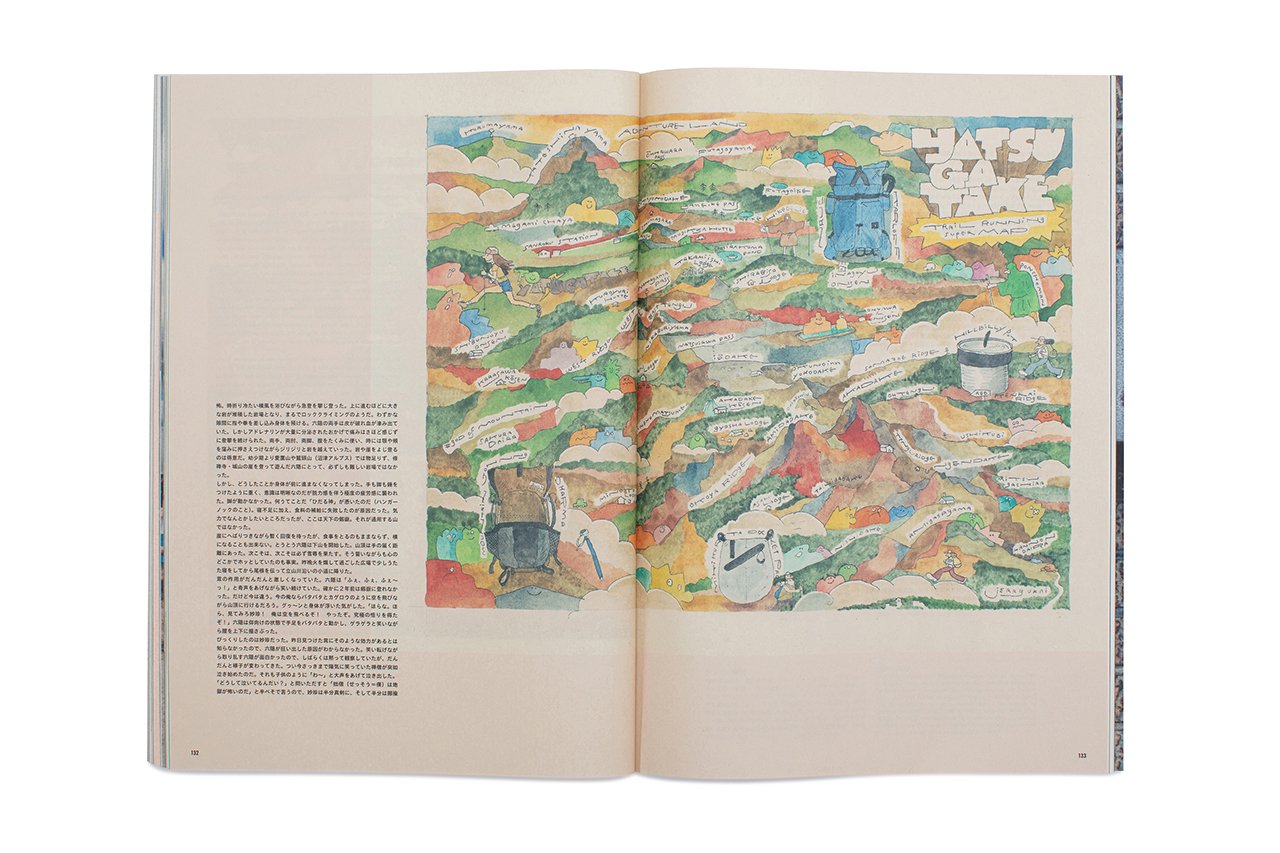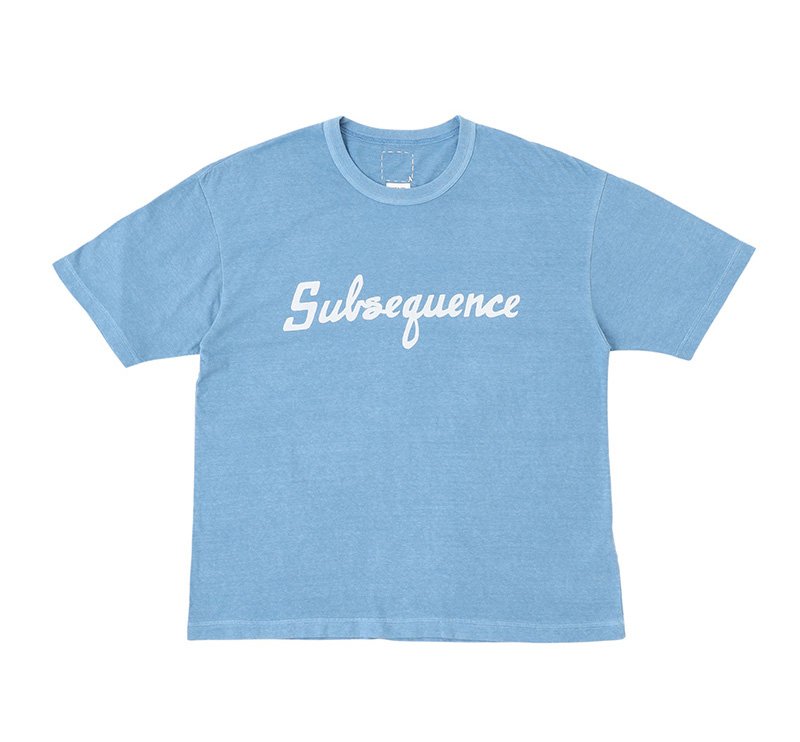 We have also prepared a special t-shirt that is dyed with a Natural Japanese Indigo, which was inspired by the color of the cover for vol. 6 and will be released alongside the magazine at the following four store locations. We hope that you will come in to have a look.
VISVIM GENERAL STORE (Nakameguro)
visvim store (Omotesando)
VISVIM EXPOSITION (LA)
visvim WMV Official Web Store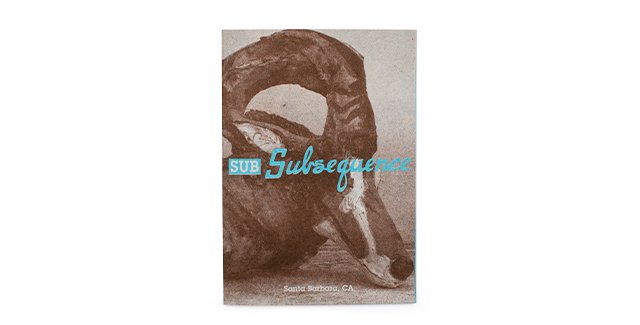 Store Purchase Special Gift
SUB Subsequence
vol.06
Santa Barbara, CA
"SUB Subsequence" is a special 12-page photo zine that we have been printing since our first issue and give out as a supplemental gift along with each Subsequence magazine. Printed using a risograph (a digital printer-duplicator released in Japan in 1980 by the Riso Kagaku Corporation), the zine features a whole range of photos that didn't make it into the magazine. This version that will accompany vol.6 of the magazine was put together with photos that were taken for the feature on Potter Nina de Creeft Ward who resides in Santa Barbara, California.
We will be giving out copies of SUB Subsequence to anyone who purchases Subsequence vol.6 from a visvim flagship store location, as well as our official web store. Please note that there are only a limited number of copies, which will be given out on a first-come-first-serve basis. We hope you will pick up a copy.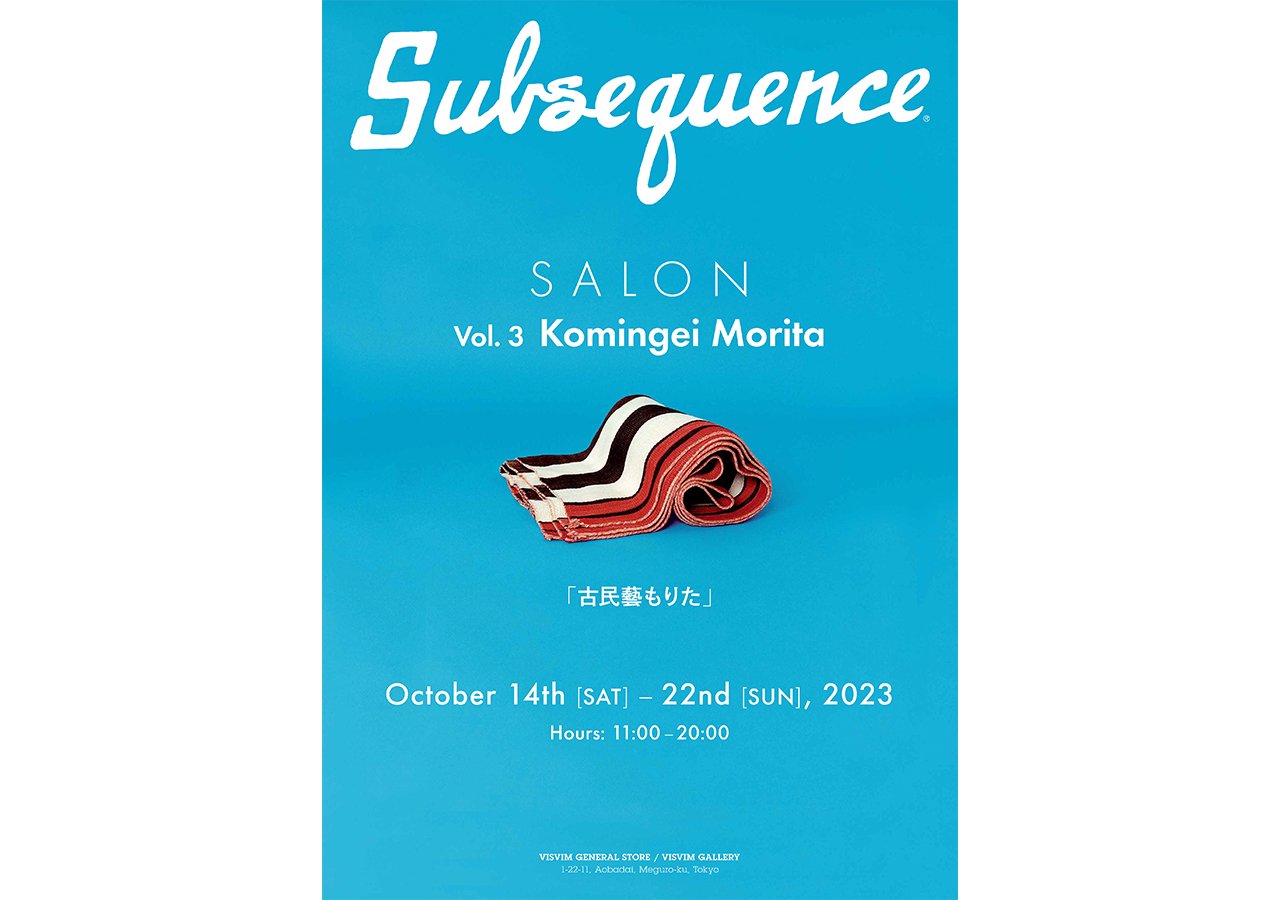 Subsequence Salon
vol.3
Komingei Morita
To coincide with the publication of Subsequence Magazine vol.6, VISVIM GENERAL STORE / VISVIM GALLERY in the Naka Meguro area of Tokyo will host a special event Subsequence Salon.
Subsequence Salon is a pop-up gallery that exhibits and sells arts and crafts from all over the world for a limited time. Each work is carefully curated and selected by Subsequence Magazine. This time, we asked for the expertise of Tadashi Morita, owner of Komingei Morita featured prominently in this issue to help select a variety of garments worn by the Japanese commoner in the past, which includes workwear, hantens (short coats), and kimonos that will all be on display.
October 14th (Sat) ~ October 22nd (Sun), 2023
Hours: 11:00~20:00
VISVIM GENERAL STORE / VISVIM GALLERY
1-22-11, Aobadai, Meguro-ku, Tokyo
+81 (0)3 6452 4772
For further details, please visit to the "Subsequence" official website.