Topics
Event
The Traveling Trading Post
The Indigo Camping Trailer brand that has created experimental products with the use of natural dyes such as Indigo and Mud dye, as well as fabrics such as Kofu, Vintage Bandanas, and African Indigo textiles to create one of a kind unique pieces will host a series of pop-up events.
This will be a special opportunity for people to see the product from Indigo Camping Trailer in person as it is usually only available at VISVIM GENERAL STORE in the Naka-Meguro area of Tokyo or the visvim WMV Official Web Store. There will be new products available for sale that have been especially prepared for these pop ups. We look forward to your visit.
Event Schedule
28,29 Oct.'23 @F.I.L. SENDAI
4,5 Nov. '23 @F.I.L. HIROSHIMA
11,12 Nov. '23 @PEERLESS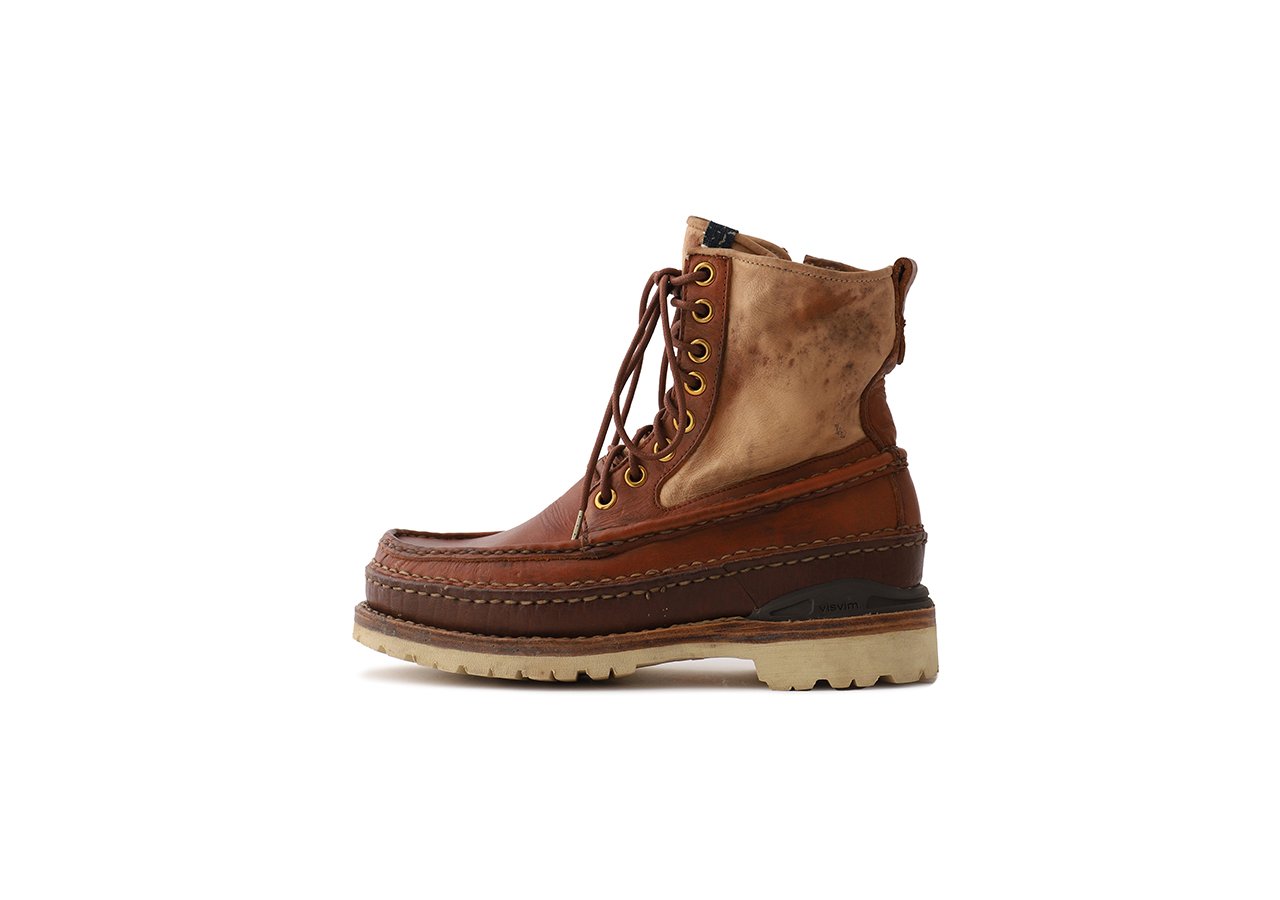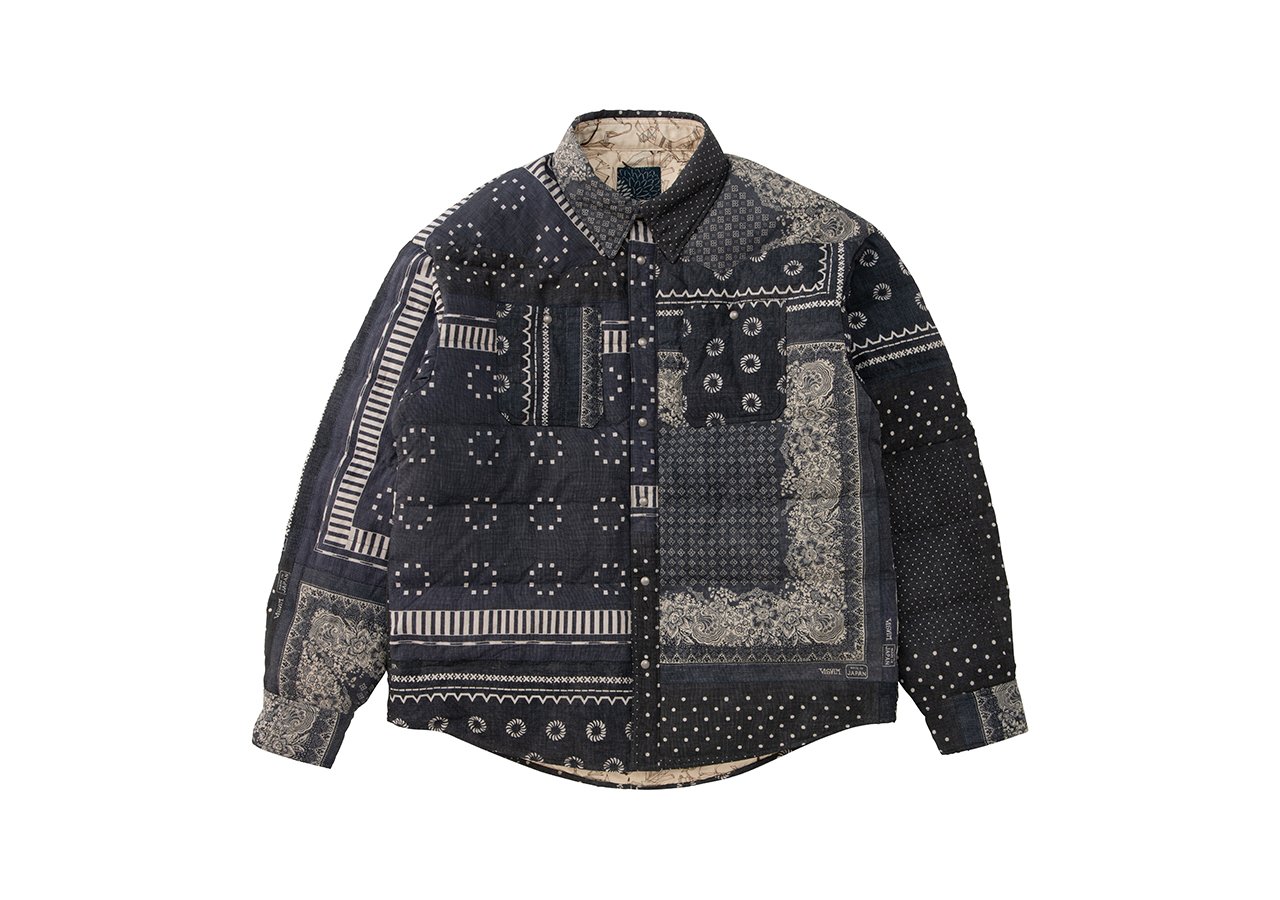 Items scheduled for release
0223902002003 GRIZZLY BOOTS
0223903003009 EXCELSIOR II CAP (N.D.)
0223905005003 SS JOURNEYMAN PANTS TACKED CRASH
0223905008008 HAKAMA PANTS
0223905010018 JUMBO SB SWEAT L/S
0223905011002 LUMBER L/S (N.D.)
0223905011010 PIONEER SHIRT L/S
0223905011011 TUNIC P.O.
0223905013004 KERCHIEF DOWN JKT
0223905013008 KIYARI JKT (MAWATA)
0223999999003 ICT POSTER #9
and more
Please contact each participating location for further information.
F.I.L. SENDAI
2-10-10 Chuo, Aoba-ku, Sendai-shi, Miyagi
+81 (0)22 217 7224
F.I.L. HIROSHIMA
8-8-1F Fukuromachi, Naka-ku, Hiroshima-shi, Hiroshima
+81 (0)82 545 3822
PEERLESS
15-1 Udagawa-cho, SHIBUYA PARCO 3F, Shibuya-ku, Tokyo
+81 (0)3 5422 3972