Topics
Information
little cloud coffee NAKAMEGURO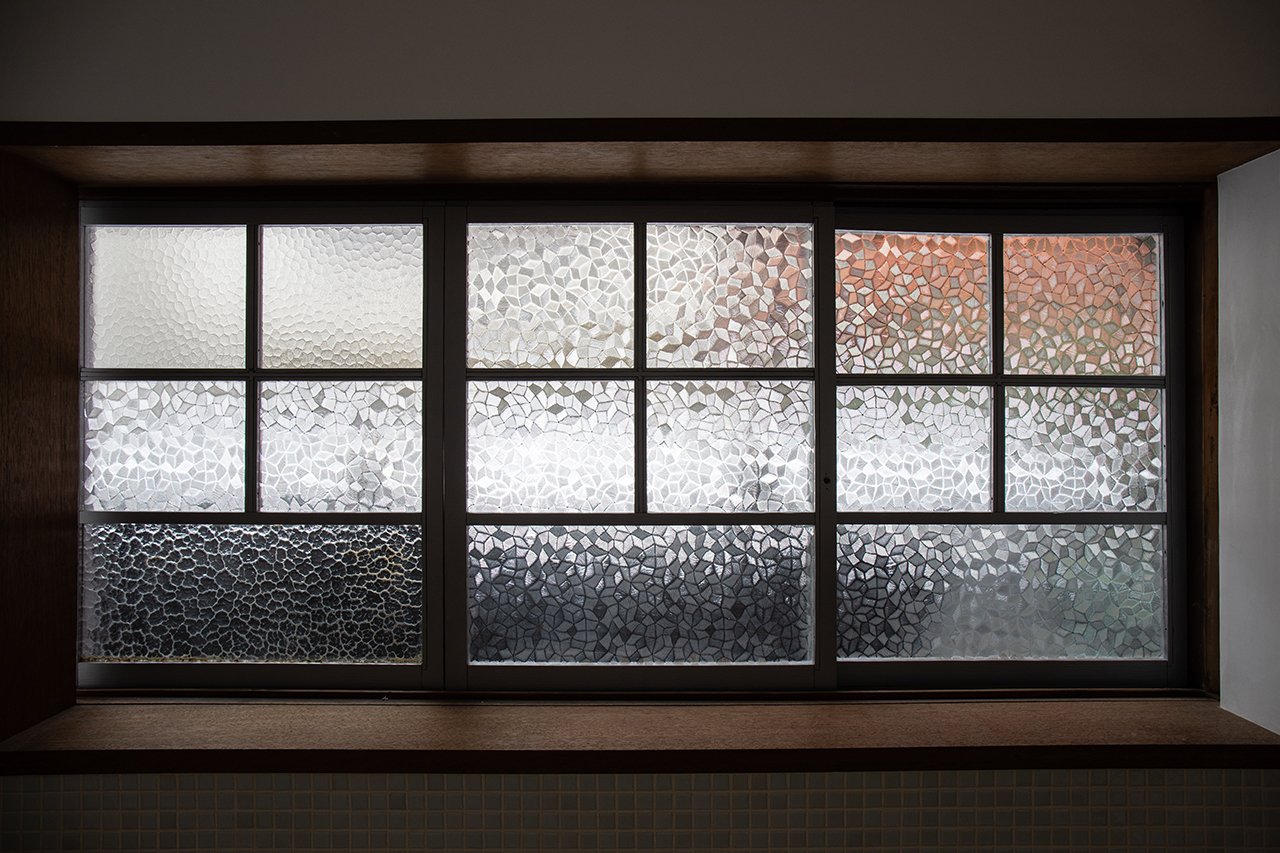 VISVIM GENERAL STORE is a new concept store from visvim based in the Naka-Meguro area of Tokyo, which is having its grand opening on Saturday, July 16th. We are pleased to announce that alongside this, "little cloud coffee" will also be a part of the new store.
Until now "little cloud coffee" inside the adjacent WMV VISVIM TOKYO store had only served coffee, however the move to VISVIM GENERAL STORE will introduce an expanded space and bring with it a larger menu offering like that of the Omotesando location which includes pastries and other food items.
The store's dedicated eating area offers a chance to leisurely enjoy the natural beauty of our traditional Japanese garden designed by Master Sadao Yasumoro along with takeout availability as well. If you are in the area, we look forward to your visit.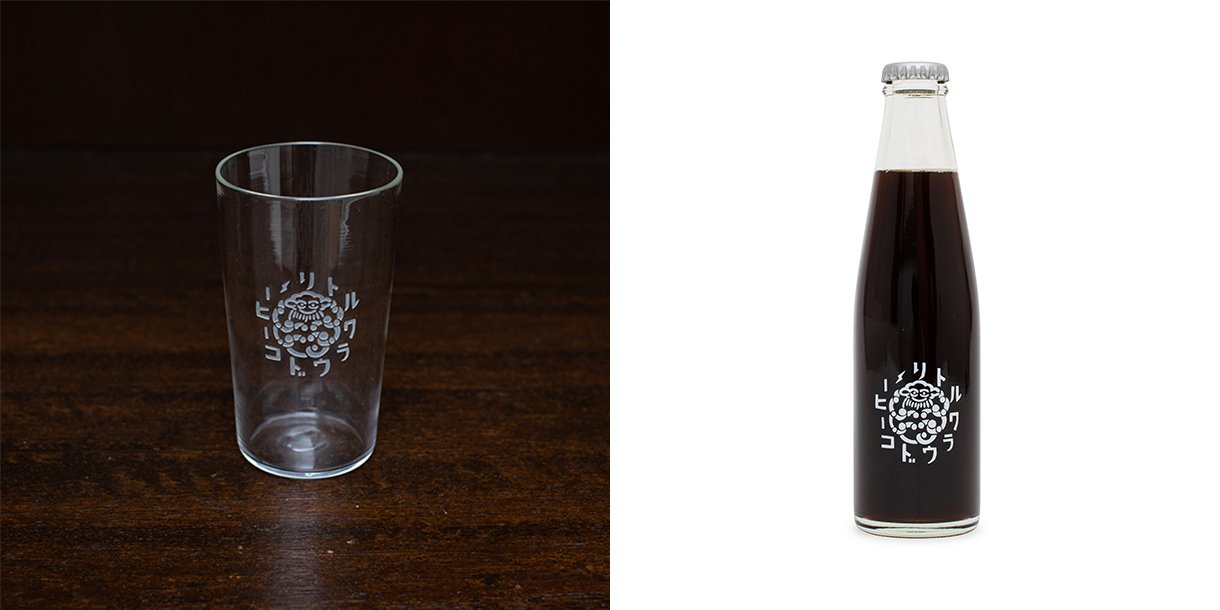 Items scheduled for release
0414903003019 LCC GLASS
0499999999006 LCC BOTTLE COFFEE
and more
little cloud coffee NAKAMEGURO (VISVIM GENERAL STORE)
1-22-11, Aobadai, Meguro-ku, Tokyo
+81 (0)3 6452 4772
Business Hours: 11:00 - 20:00