Topics
Information
"little cloud coffee" for MAKES
MAKES, a company that operates multiple store locations that carry visvim, including the store INFACES in Toyama will be commemorating the 30th anniversary of its founding by offering a set of limited goods from little cloud coffee.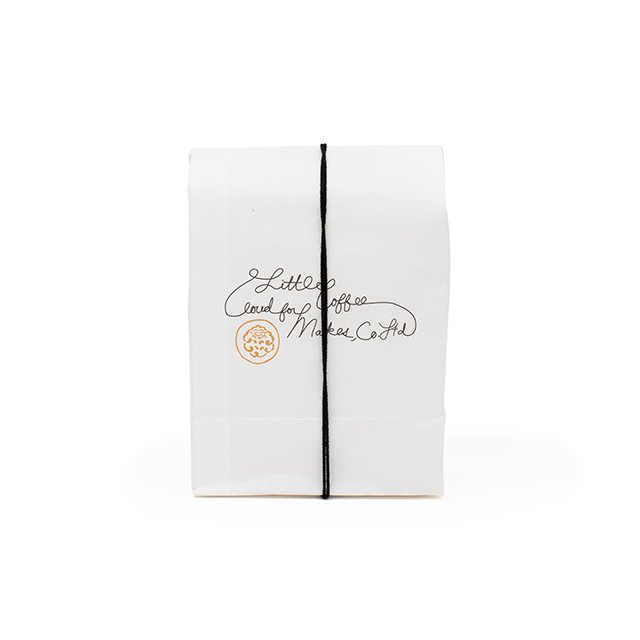 ORIGINAL ROAST COFFEE (MAKES)
The MAKES Original Roast Coffee consists of 2 types of Guatemalan beans blended as green beans before being roasted. It is characterized by a rich aroma and deep flavor that enhances with time. A unique one off blend that is different from the beans regularly available at little cloud coffee, however the concept of "coffee you want to drink every day" remains the same. The packaging incorporates a special illustration prepared by Kelsi Nakamura for this occasion.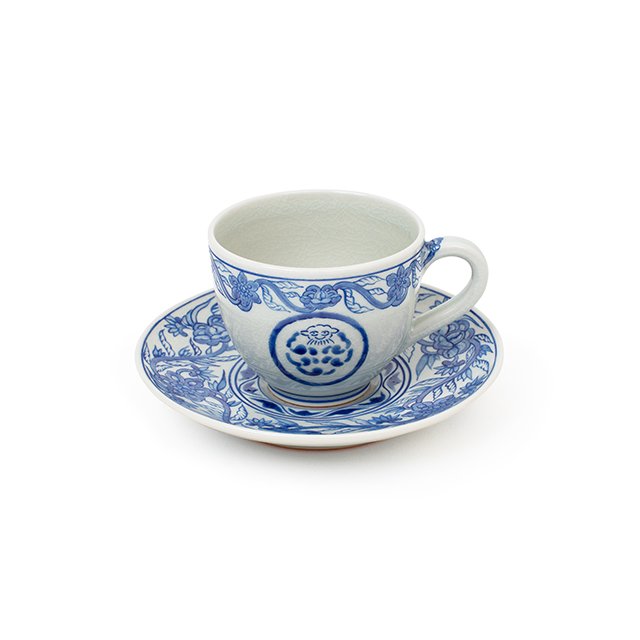 LCC CUP & SAUCER (MAKES)
A cup and saucer set produced at a long-established Kutani ware pottery shop with over 150 years of history. Every individual piece is prepared on a pottery wheel, hand painted, then placed in an old wood fire kiln and complete after firing each piece for over a day. The rich expressions unique to handwork are apparent everywhere in the shapes and designs being executed. The cup and saucer set are also available at little cloud coffee; however, this version is a special solid blue prepared only for this occasion and will be a MAKES exclusive color.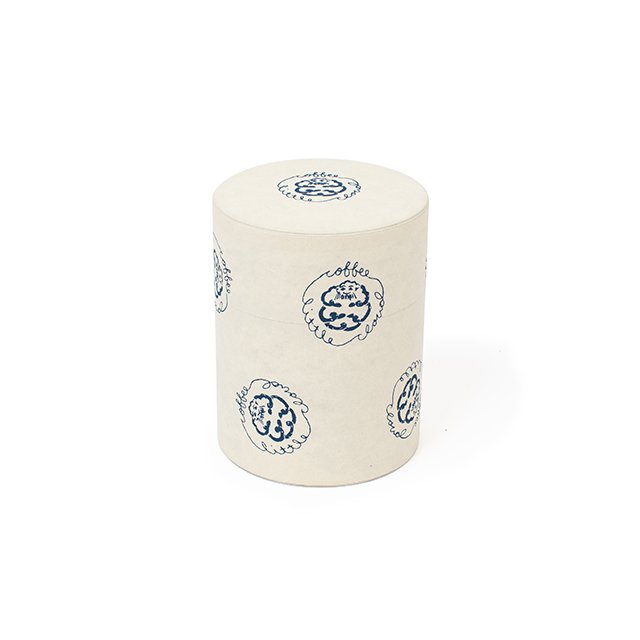 LCC CANISTER (MAKES)
A custom canister made completely by hand in tin and decorated with handmade Japanese washi paper that has Kyo-yuzen katazome (stencil dyed) detailing. The canister is also available at little cloud coffee; however, we have prepared a special ivory and navy colored version for this occasion that is a MAKES exclusive color.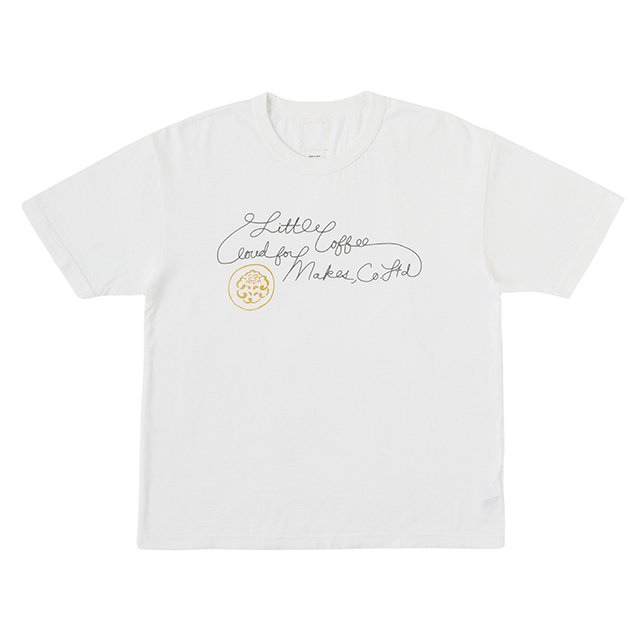 JUMBO TEE S/S (LCC MAKES)
A MAKES exclusive jumbo silhouette t-shirt printed with a special illustration done by Kelsi Nakamura for this project.
Releasing on 11/5 (SAT)
For further details regarding availability of these goods, please contact the shop listed below.
INFACES
3-6-15-15-1F Sougawa, Toyama-shi, Toyama, 930-0083
+81 (0)76 491 6260