Topics
Information
F.I.L. GINZA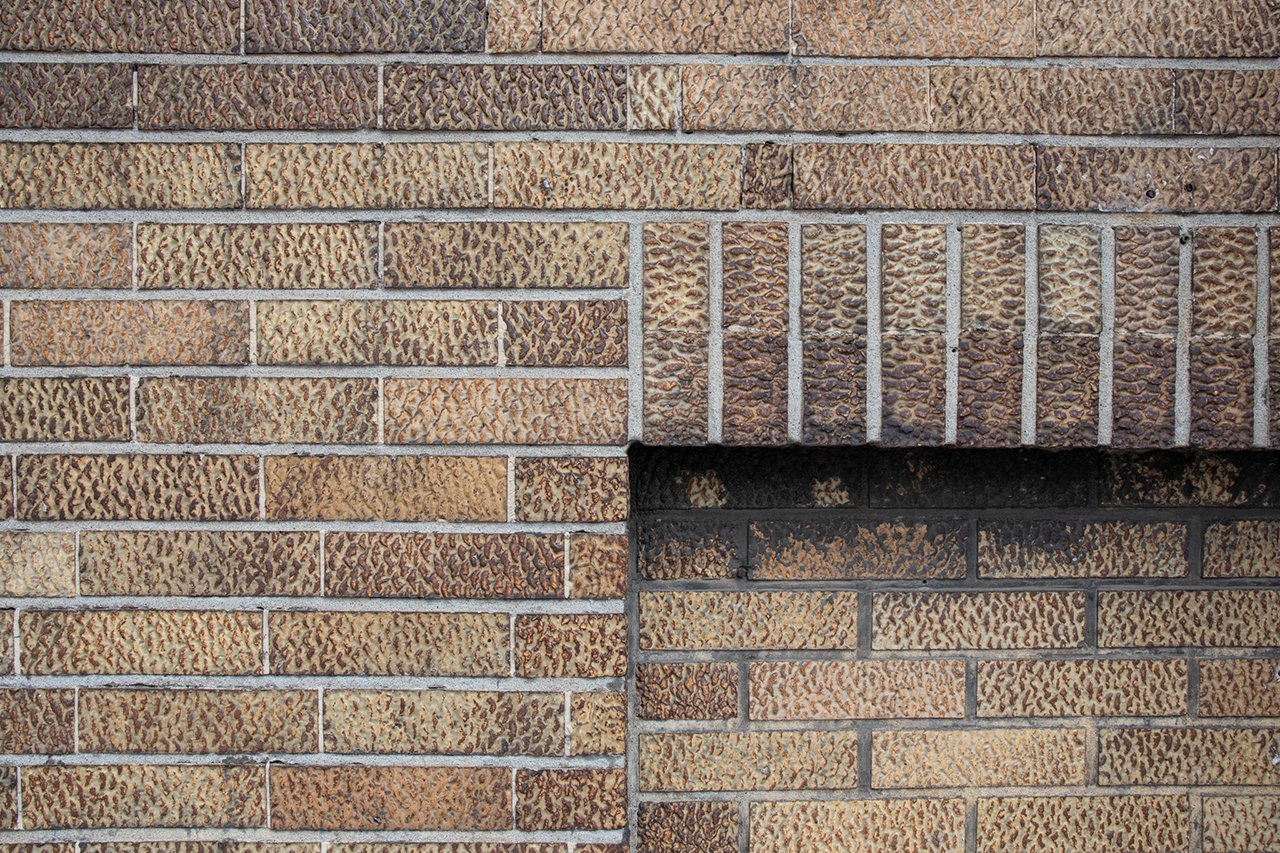 Oct 8th '23 Grand Opening
In the northern edges of Ginza, along Showa-dori, there is a small building that was built in 1932 (The 7th year of the Showa era) and still remains as it was when first erected more than 90 years ago. In this neighborhood, it is a rare sight to see any prewar buildings that survived the air raids of that time. A new store location, "F.I.L. GINZA" will open at this site, occupying the entire building.
The discoloration of the decorative tile found on the exterior of the building that once operated as an oil shop is eye-catching. It was apparently very unusual for a private building of this scale to be a concrete structure at that time, and as original design details were discovered during the renovations of the space it seemed evident that the initial construction was completed by workers who were not familiar with the material but rather labored through a meticulous process of trial and error. It is also very unique and interesting to see that some elements such as the cedar ceiling incorporated Japanese architectural techniques.
There is one thing I kept in mind when thinking of the design for the store and that was to only refresh the space to a point that would allow for the charm of the original building to be revealed. We tried to keep and make use of the original material as much as possible, like the flooring on the second and third floors, as well as the ceilings on the third floor. The window frames are a faithful reconstruction of the original designs. That work was done by a metalworking craftsman who imitated an original window that was found within the eastern wall of the second floor during renovations. It is a small space, but a comfortable one that harmoniously balances the work of craftsmen then and now.
It is not just about simply preserving old things, but to enhance them and continue using them by adding when it is necessary to prolong its existence. I think it would be great to be able to pass on history in this manner. We sincerely look forward to your visit.
F.I.L. GINZA
20-17 Ginza 1 Chome Chuo ku Tokyo
+81 (0)3 3528 6500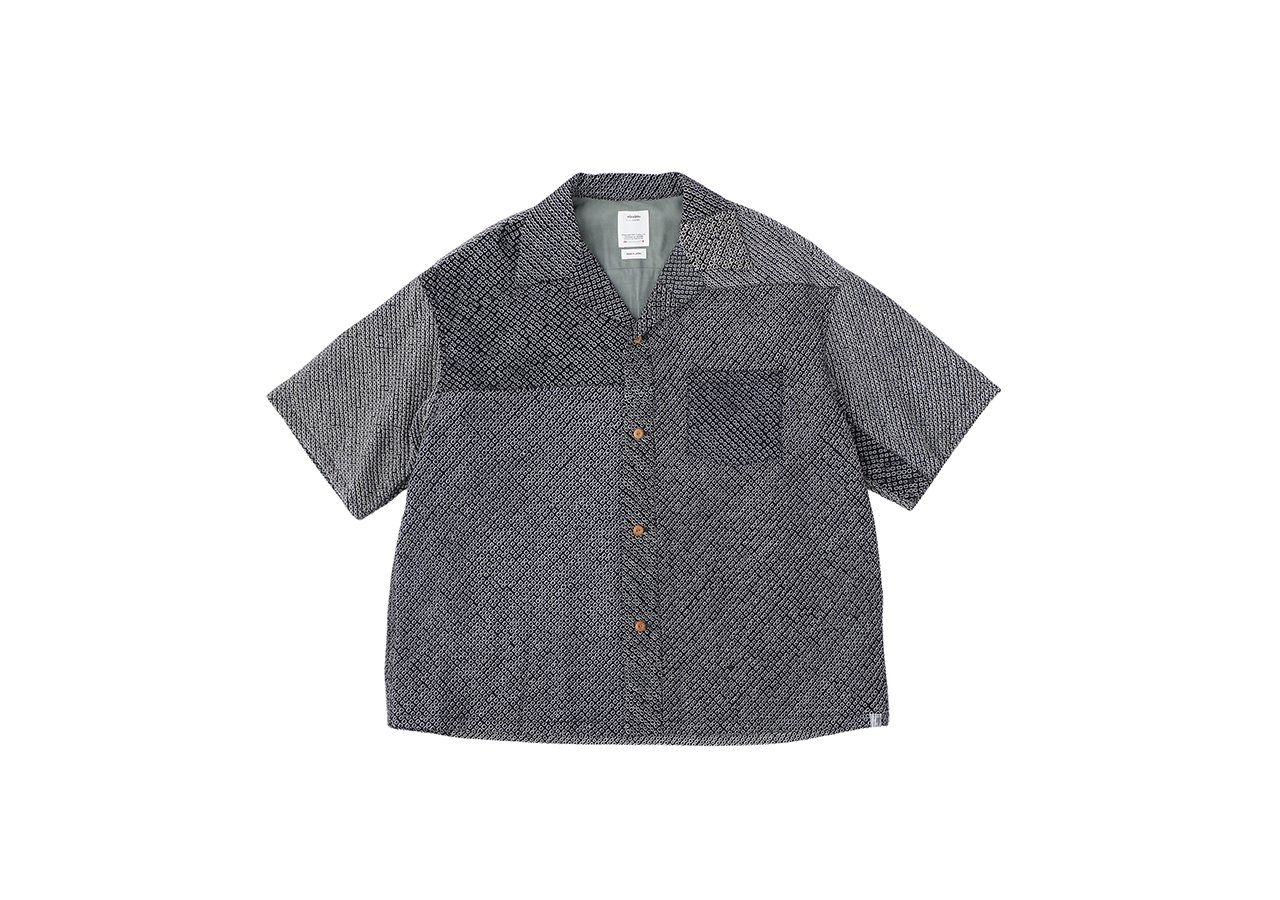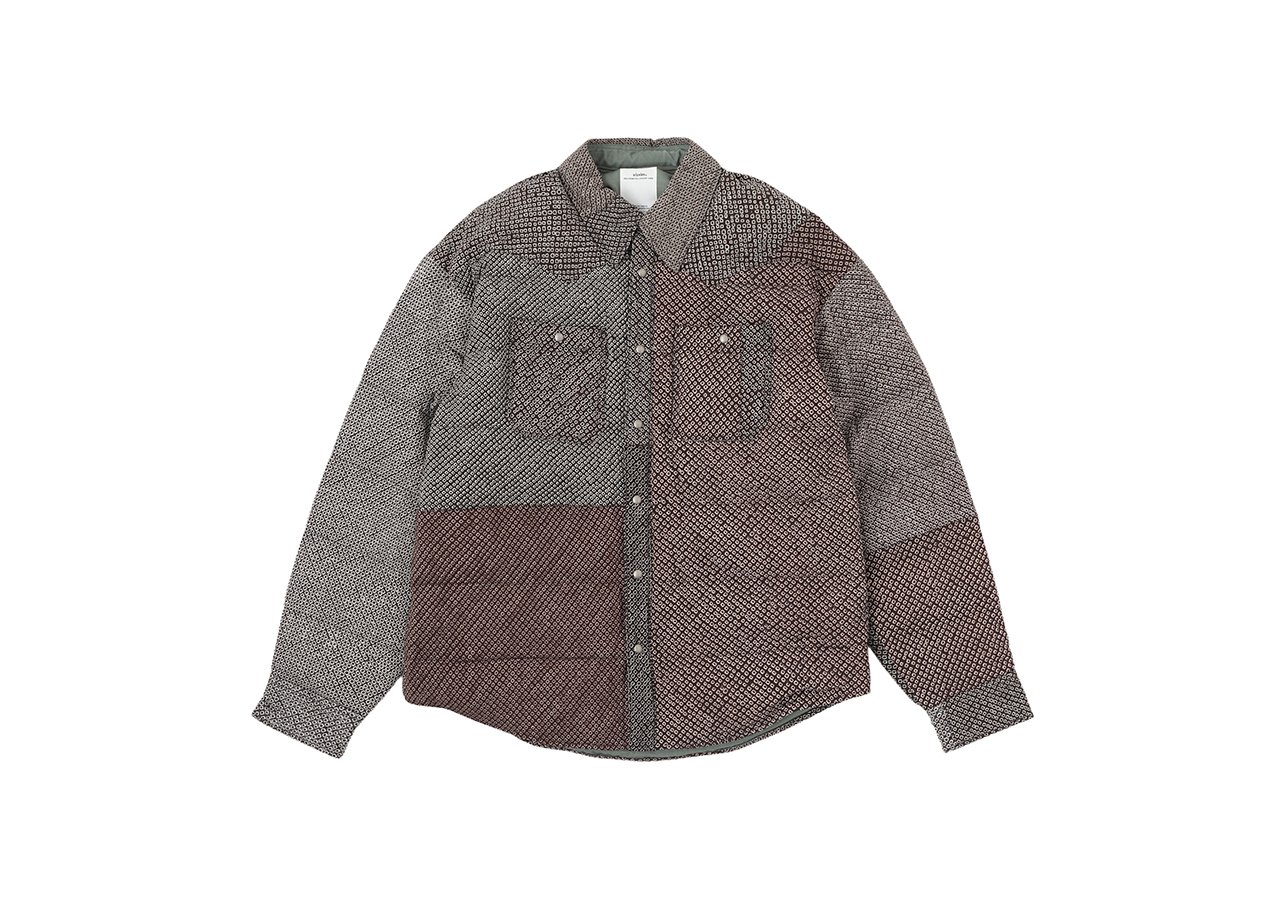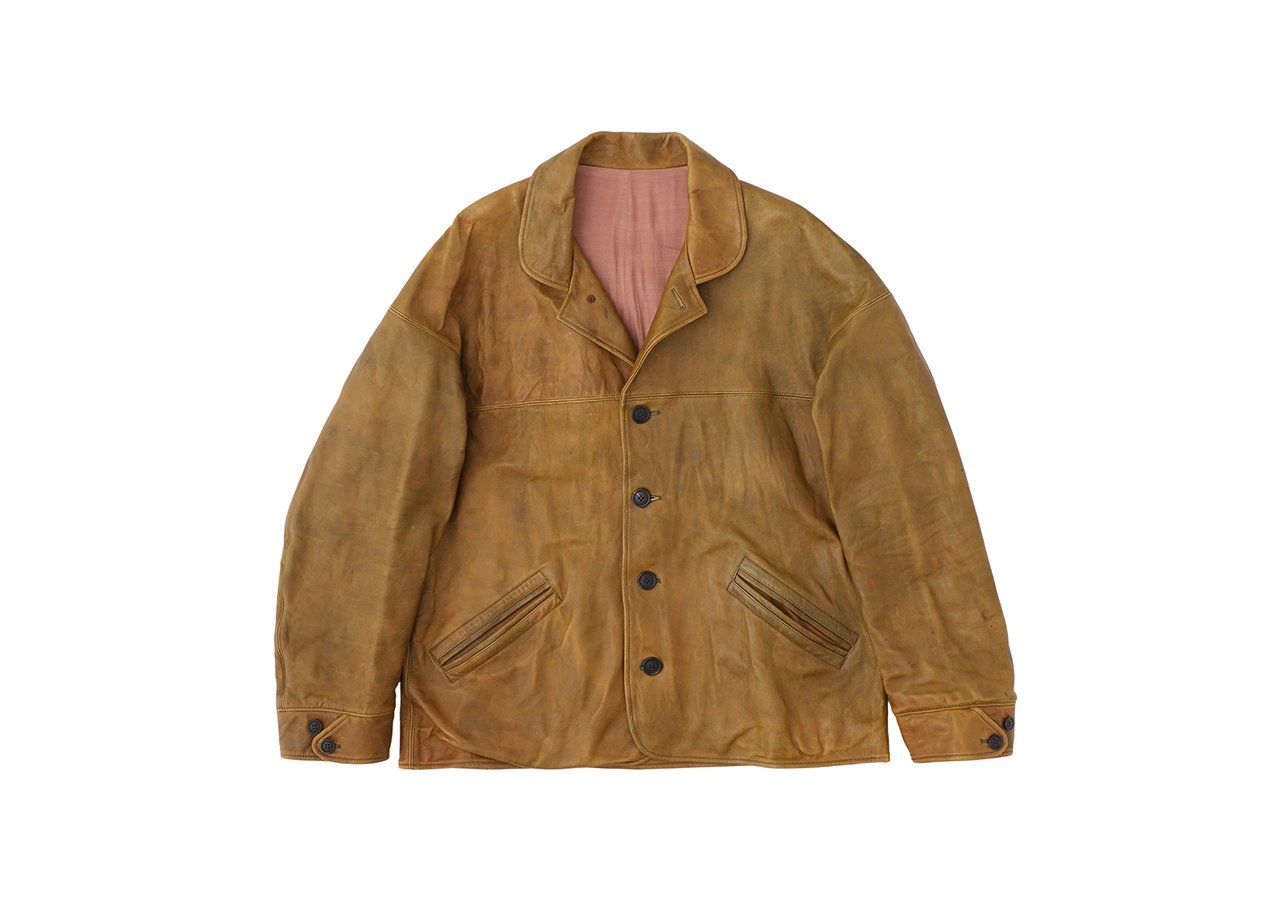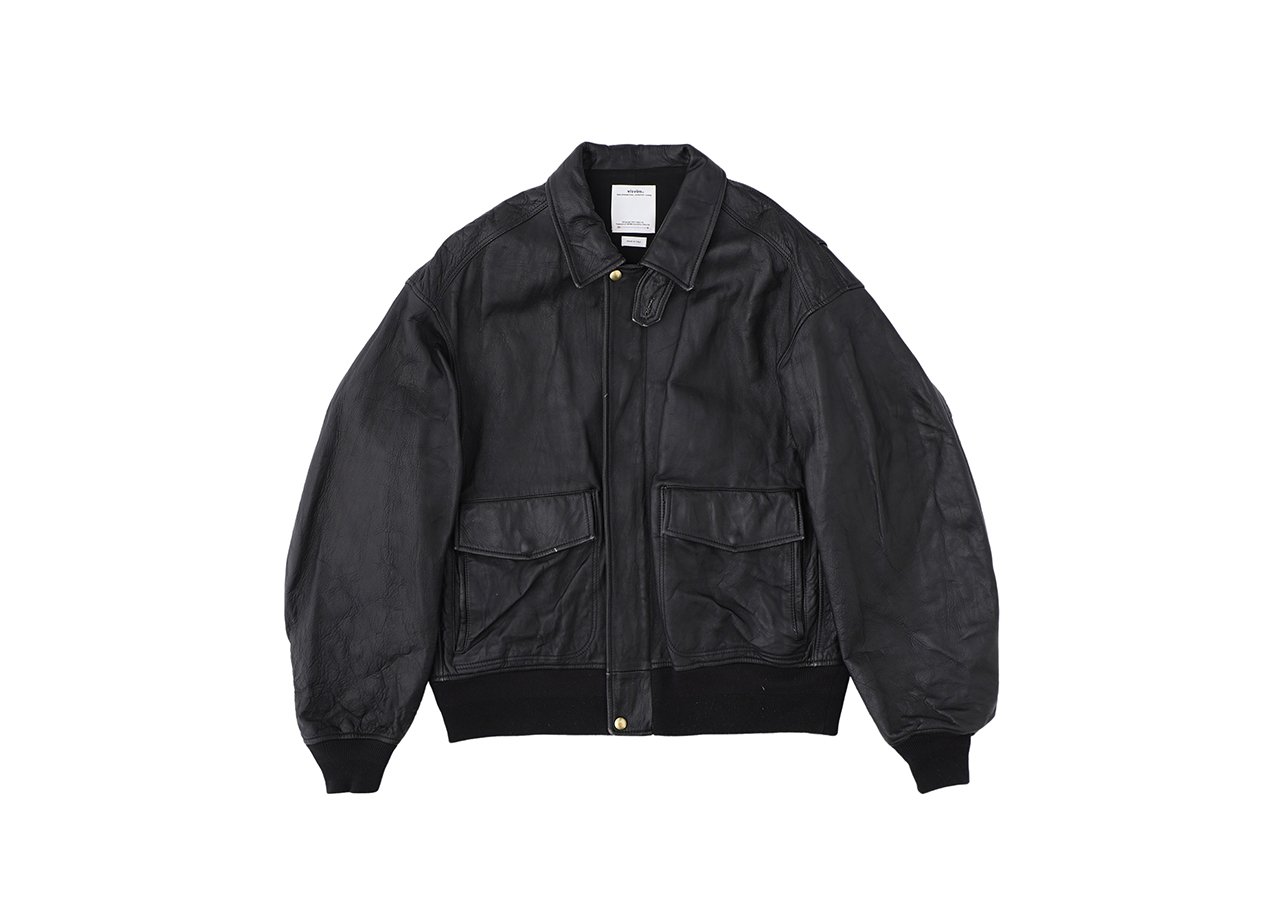 Scheduled Releases
0122405011001 CROSBY SHIRT S/S (VT.SHIBORI)
0122405013008 KERCHIEF DOWN JKT (VT.SHIBORI)
0123305014001 ETON JKT IT (VEG.H)
0123405014001 ELMENDORF JKT IT (VEG.H)
and more
Please contact the following store for further information.
F.I.L. TOKYO
5-9-17-B1 Jingumae, Shibuya-ku, Tokyo
+81 (0)3 5778 3259
With the opening of F.I.L. GINZA, F.I.L. TOKYO will be renamed to become F.I.L. OMOTESANDO.