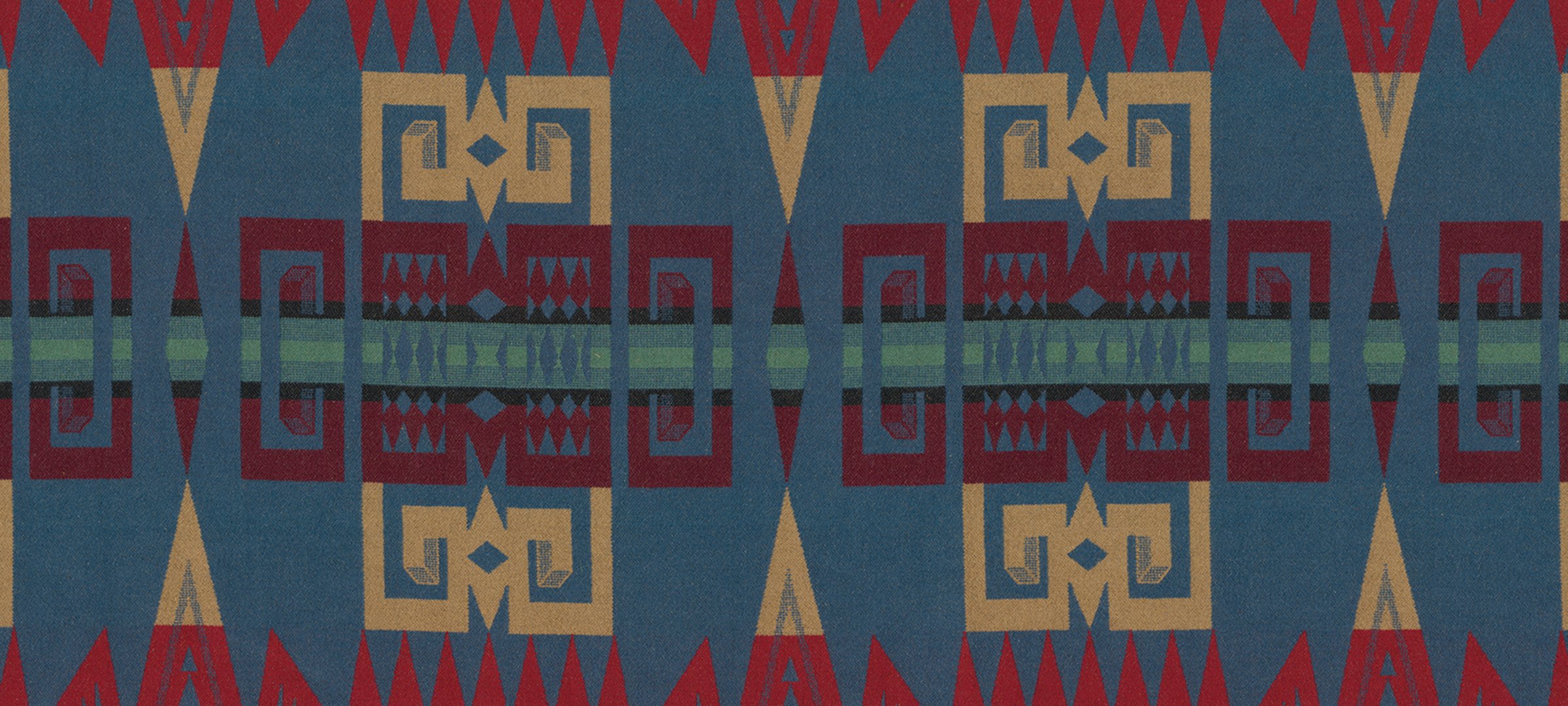 About visvim
The thoughts we have at visvim
Dignity and Pride. These two words are often used hand in hand, however they have their own distinct definitions. It is the difference between prioritizing taking care of oneself, or to prioritize what others may think of you.

By thinking things like, "I want to be like this" and "I want to make things like this"; we have continued our efforts to connect our market to the work of craftsmen who create with dignity by placing a great value on the cultural knowledge that has been passed down to them. Once our product is complete we wish for our customers to use and experience it with their own hands, and when the opportunity presents itself, we would like you to think about, "why this product means something to me". Then we believe there will be a moment to realize the sincerity we apply to the making of our products through the fabrics we use and the traces of handicrafts that exist to be discovered.
Ultimately in any era or time, it is the human heart that moves the human heart. If we can gradually grow the number of people who can sympathize and relate with our idea of living life by taking care of oneself through dignity and by way of making products with the attitude we do, it will be satisfying for us. This is the kind of thinking that we have long held an appreciation for at visvim.