Press Release
Press
Product Introspection: Natural Dye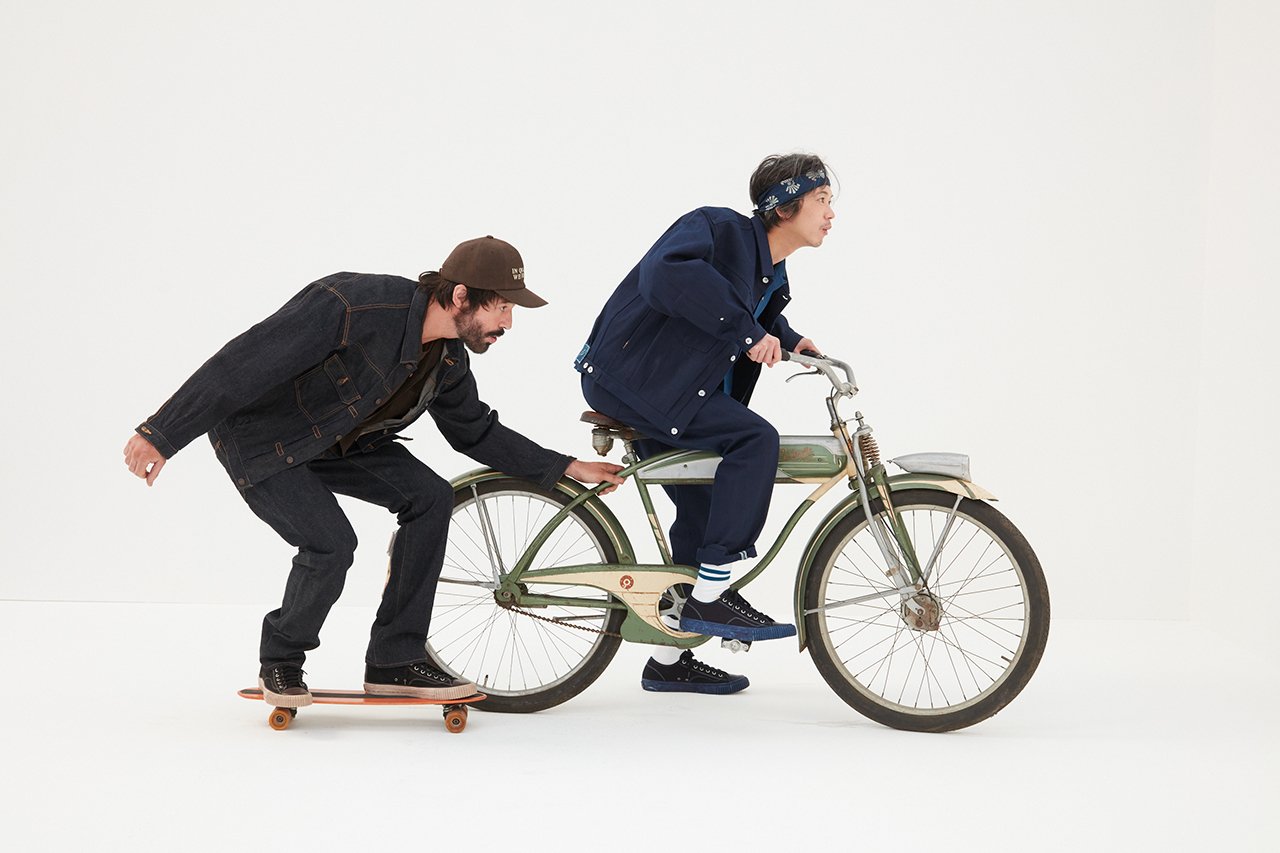 From Saturday, February 25th until Friday, March 3rd four separate Ron Herman locations in Sendagaya, Futakotamagawa, Roppongi, and Kobe will simultaneously host the exhibition and sales event, Product Introspection: Natural Dye. The event will examine traditional natural dyeing techniques that have been cultivated by visvim in its product development with a particular focus on Aizome (Indigo dyeing) and Dorozome (Mud dyeing) as well as the history and production processes associated with those techniques.
"As I searched for inspiration and things that fascinated me I arrived at the Natural Dyeing techniques we now utilize. The unique imperfections and textures that are born from organic techniques that make use of natural resources the land provides gives off a sense of humanity and individual charm. These techniques have been nurtured over a long period of time and the craftspeople who inherit the knowledge are still around in Japan. Rather than just treating these techniques as cultural preservation, I want to apply them towards the creation of products that are suited for our modern lifestyles and can be used for a long time into the future. With these craftspeople I wish to explore and discover new techniques that will provide depth and meaning to making things."
Hiroki Nakamura (visvim Creative Director)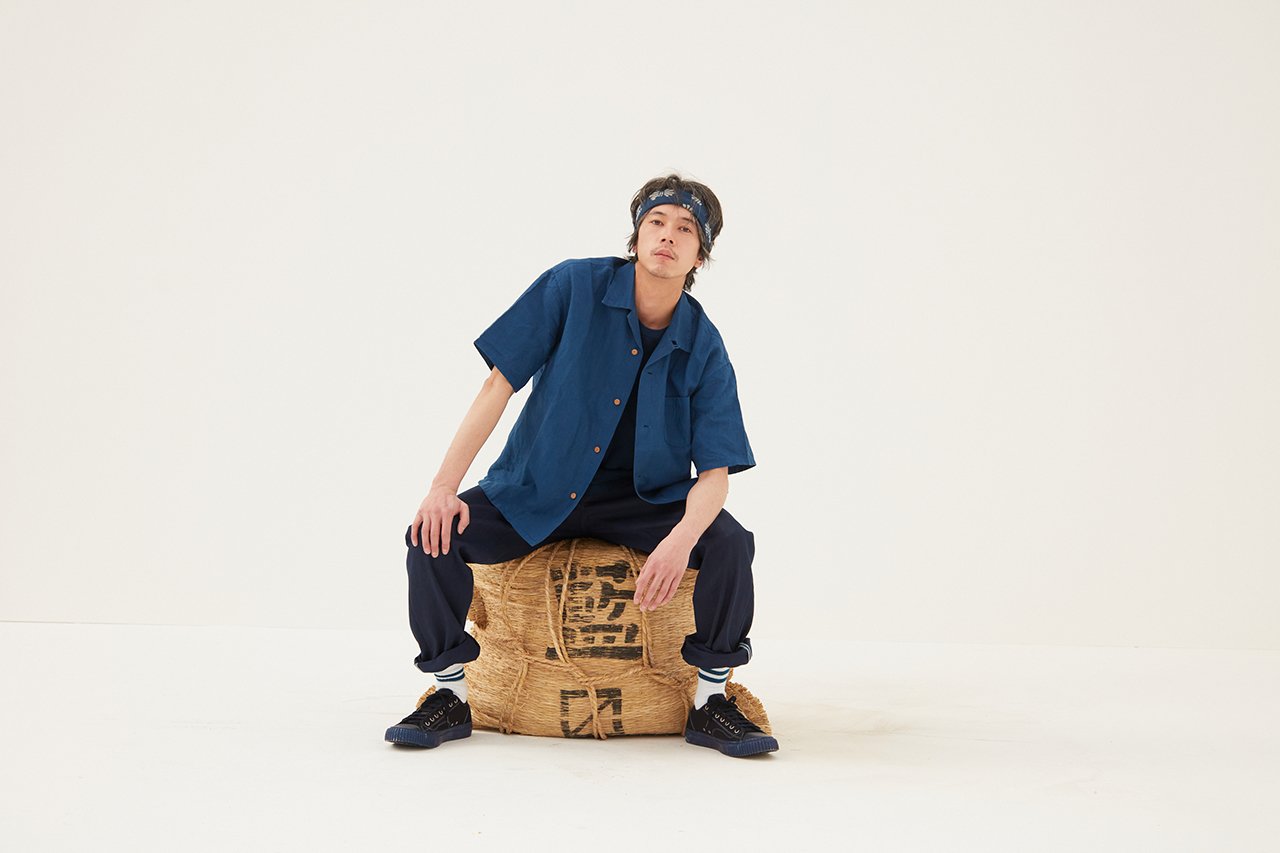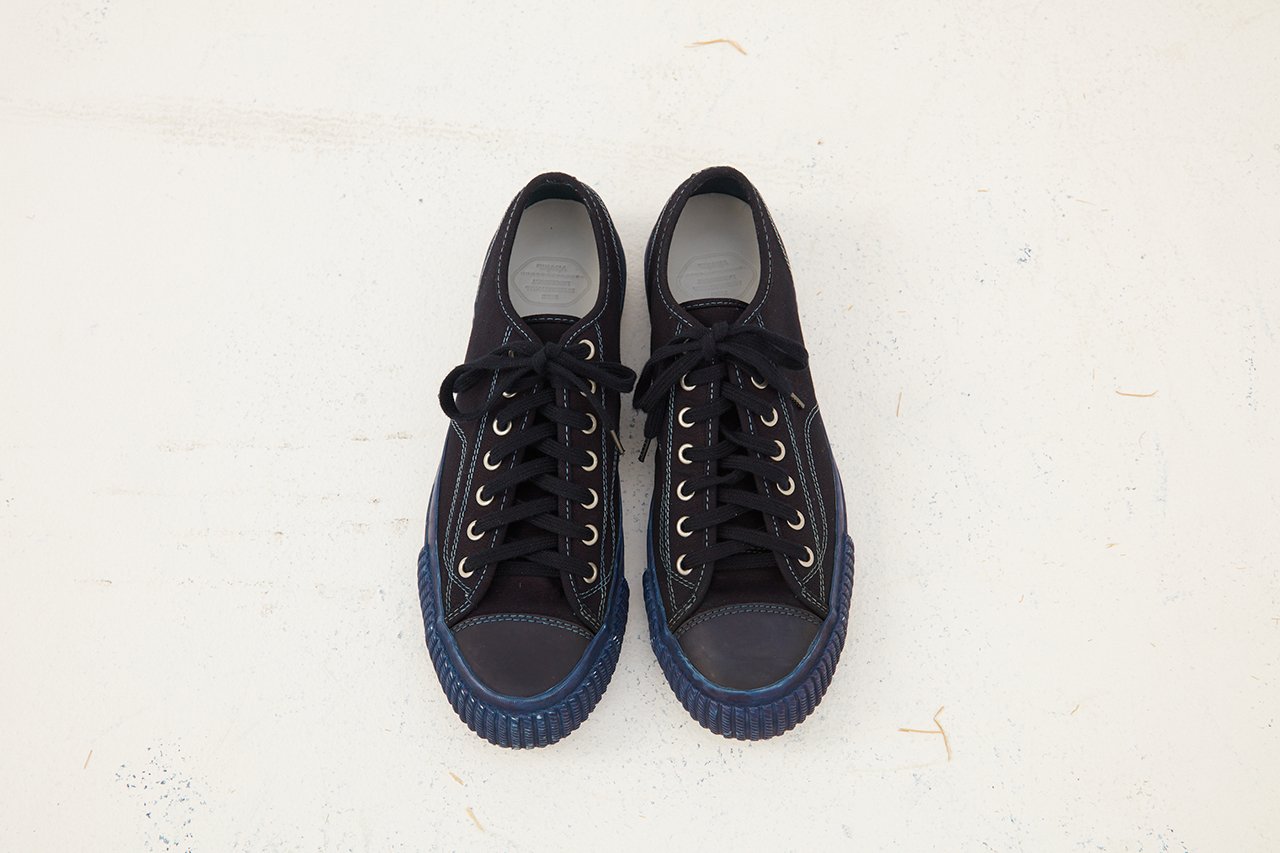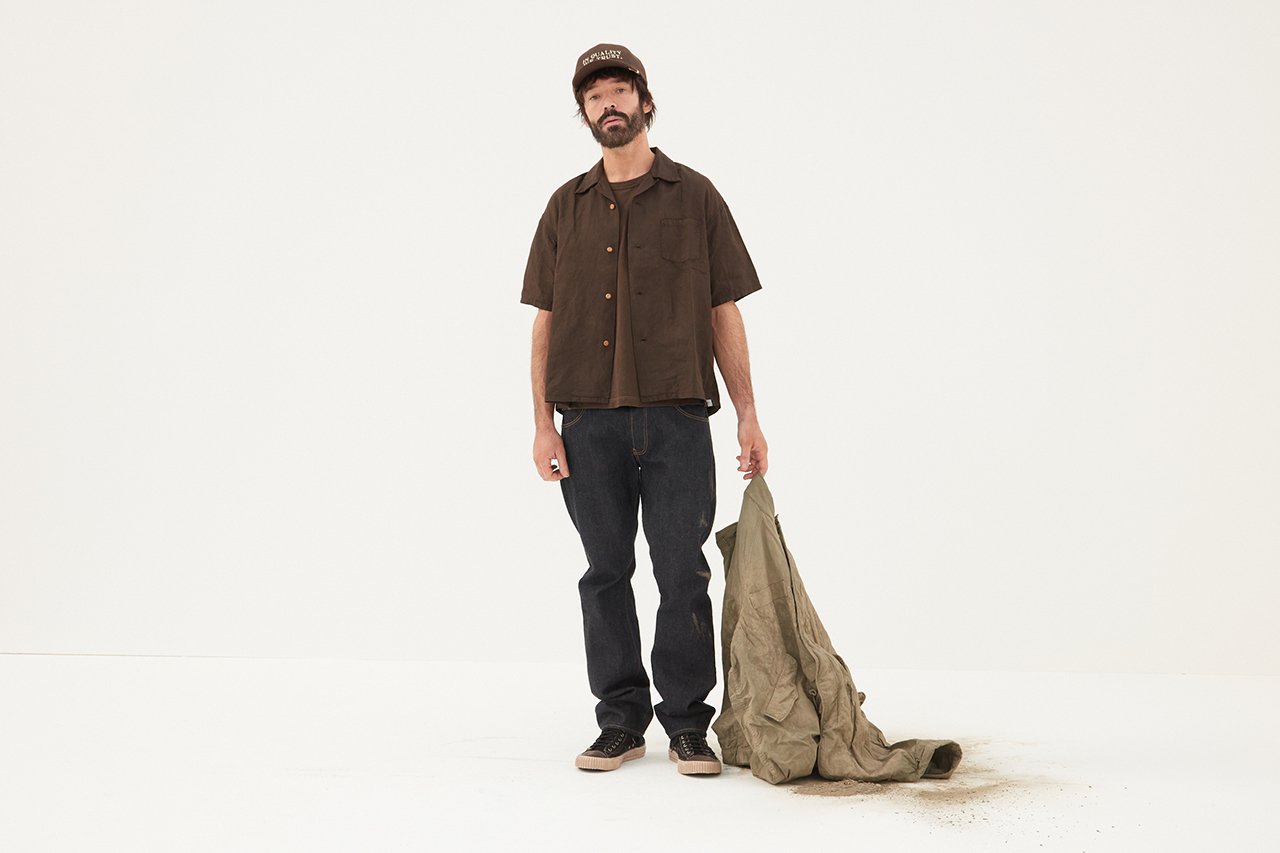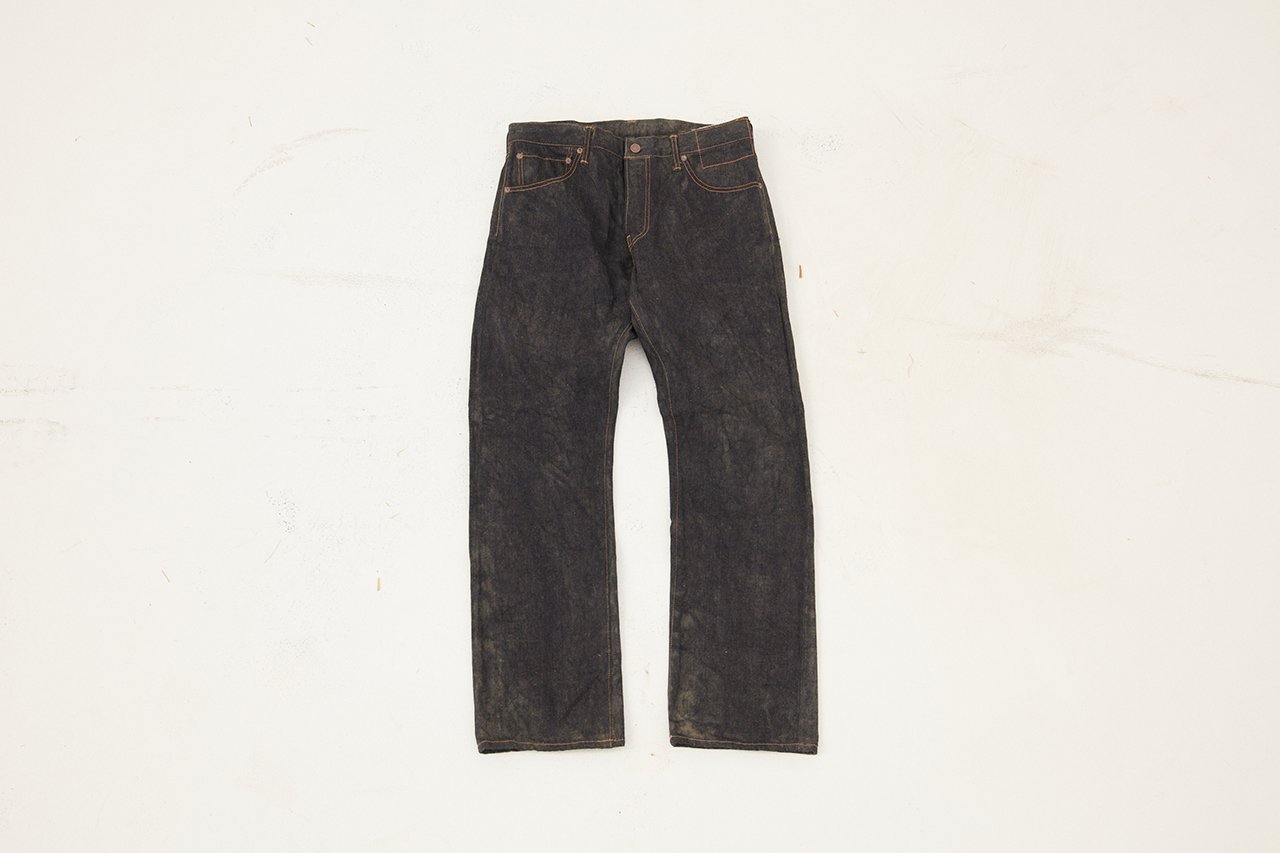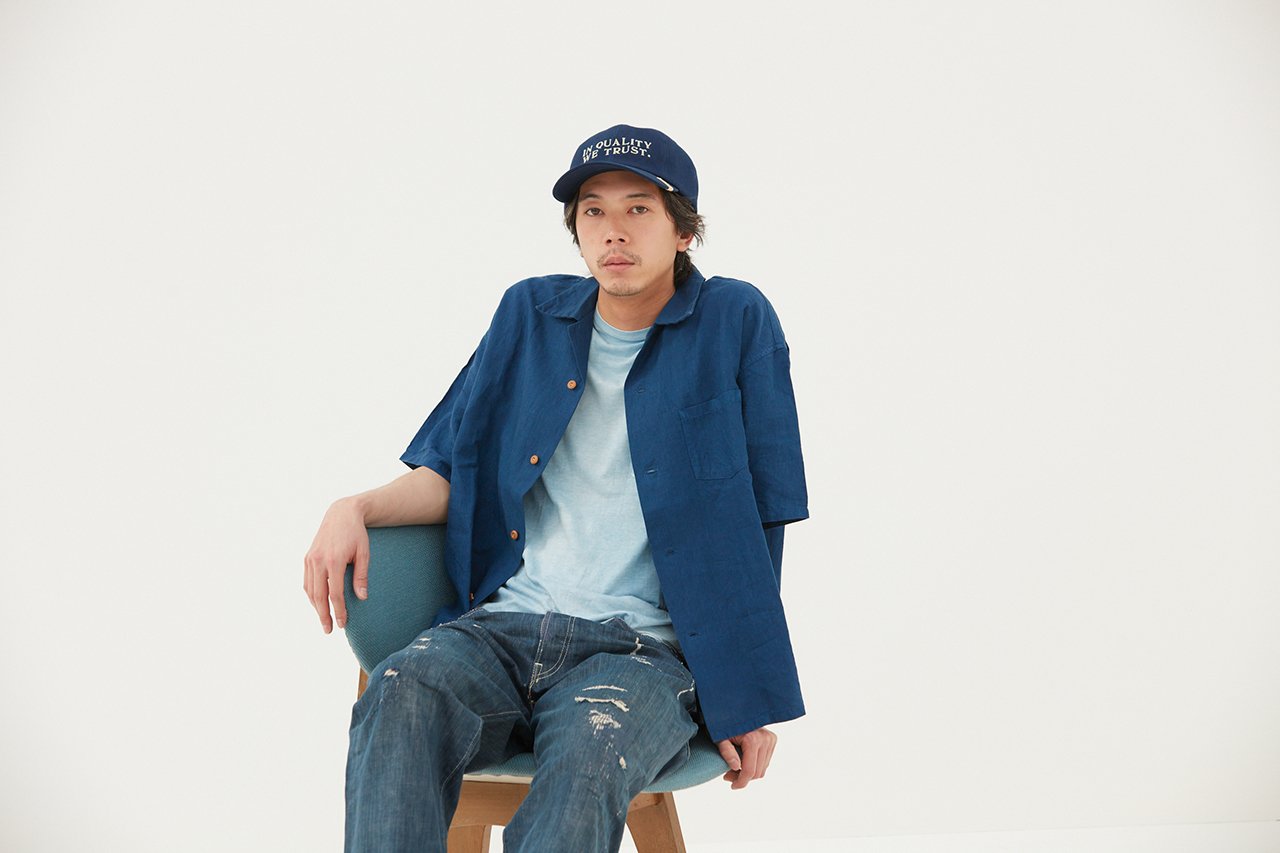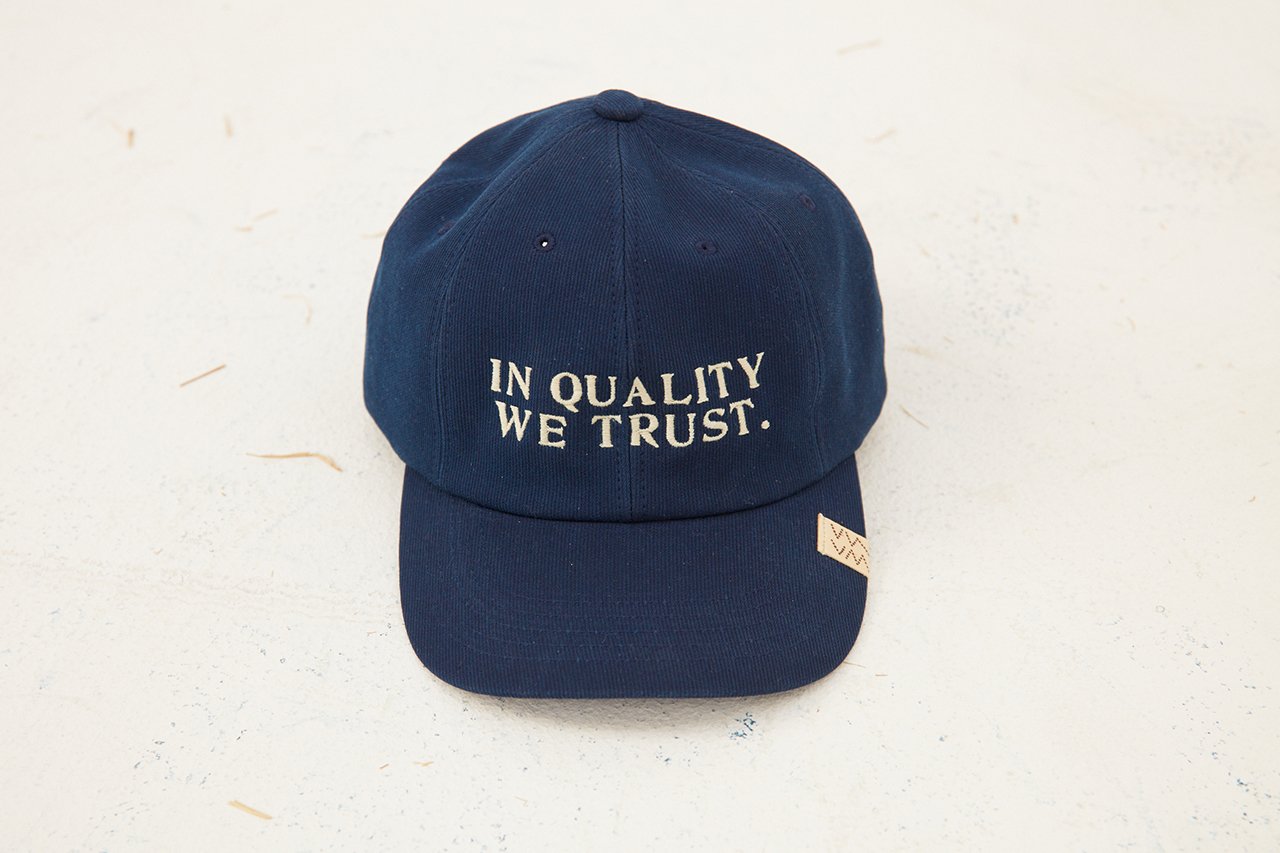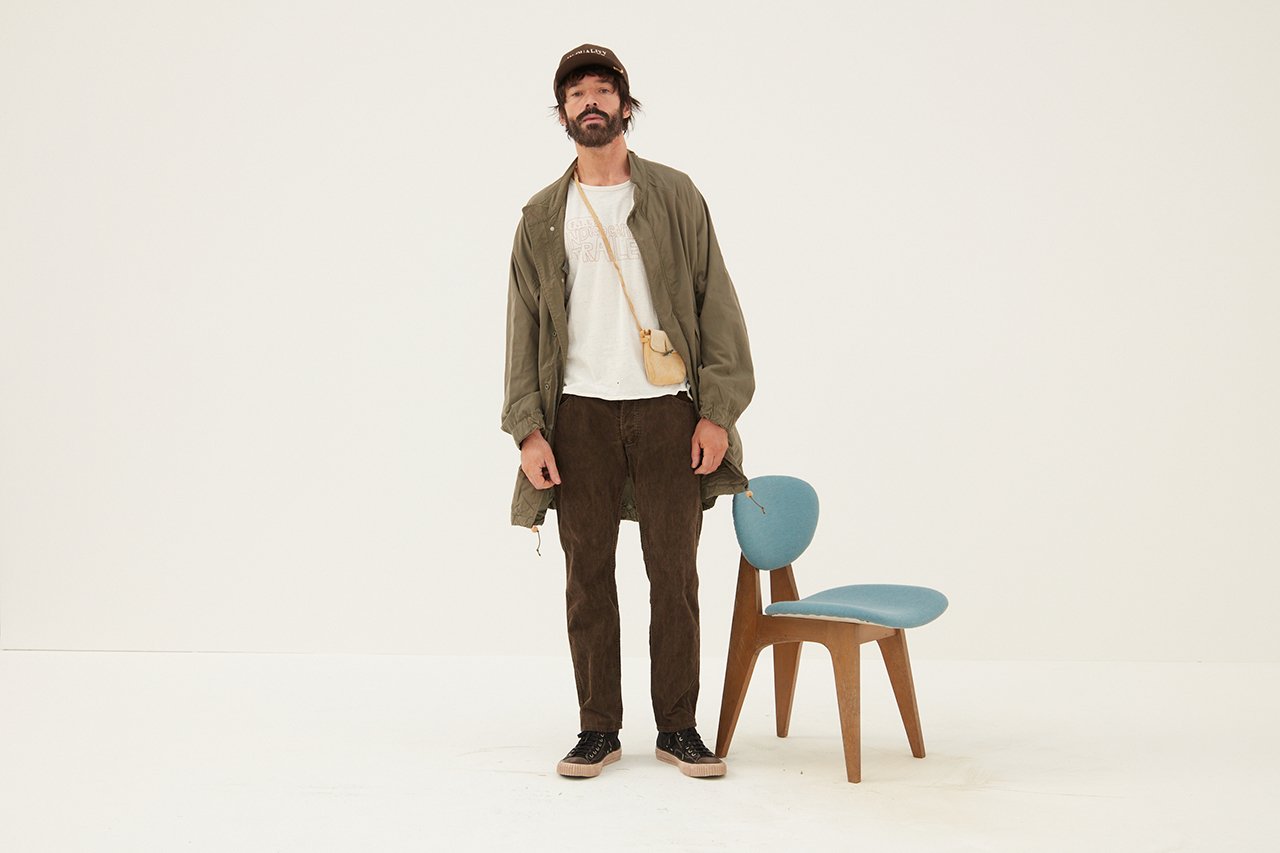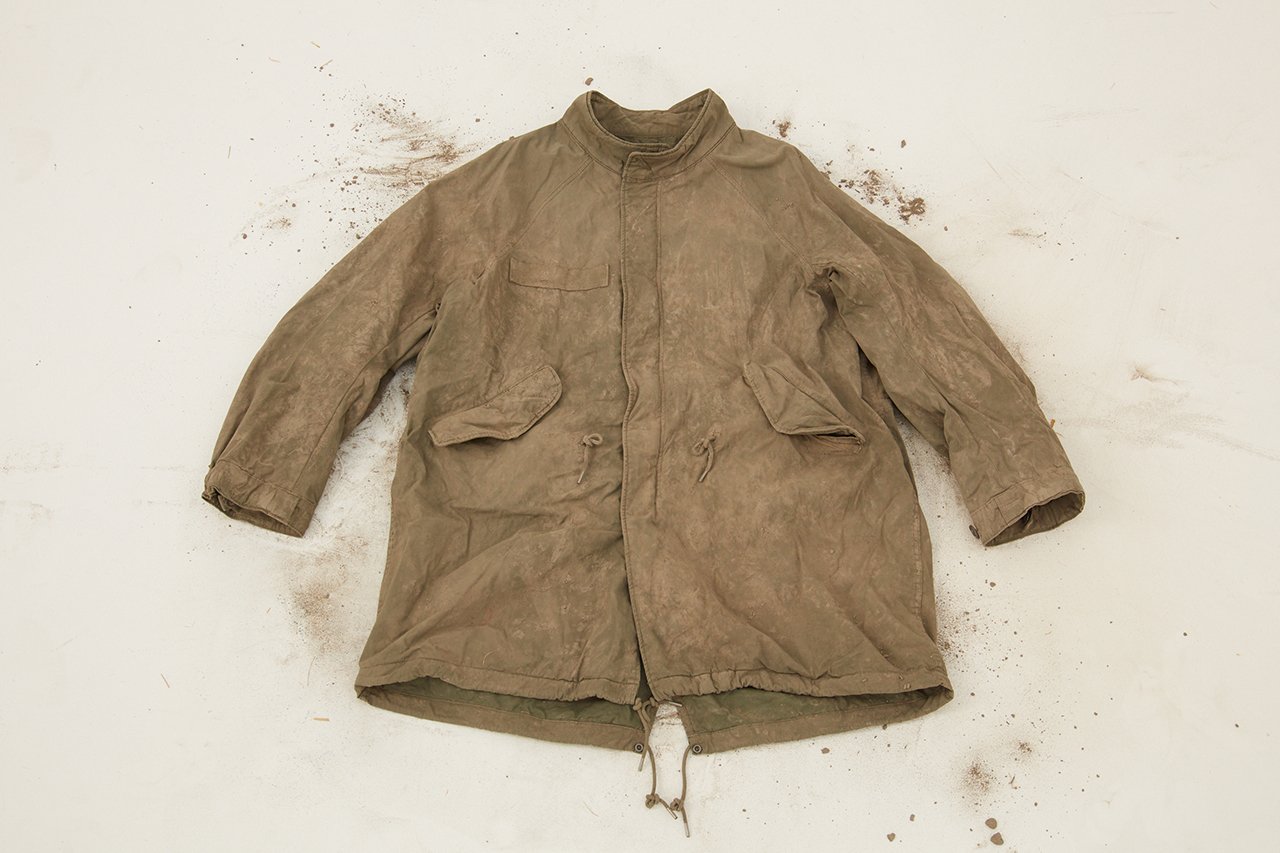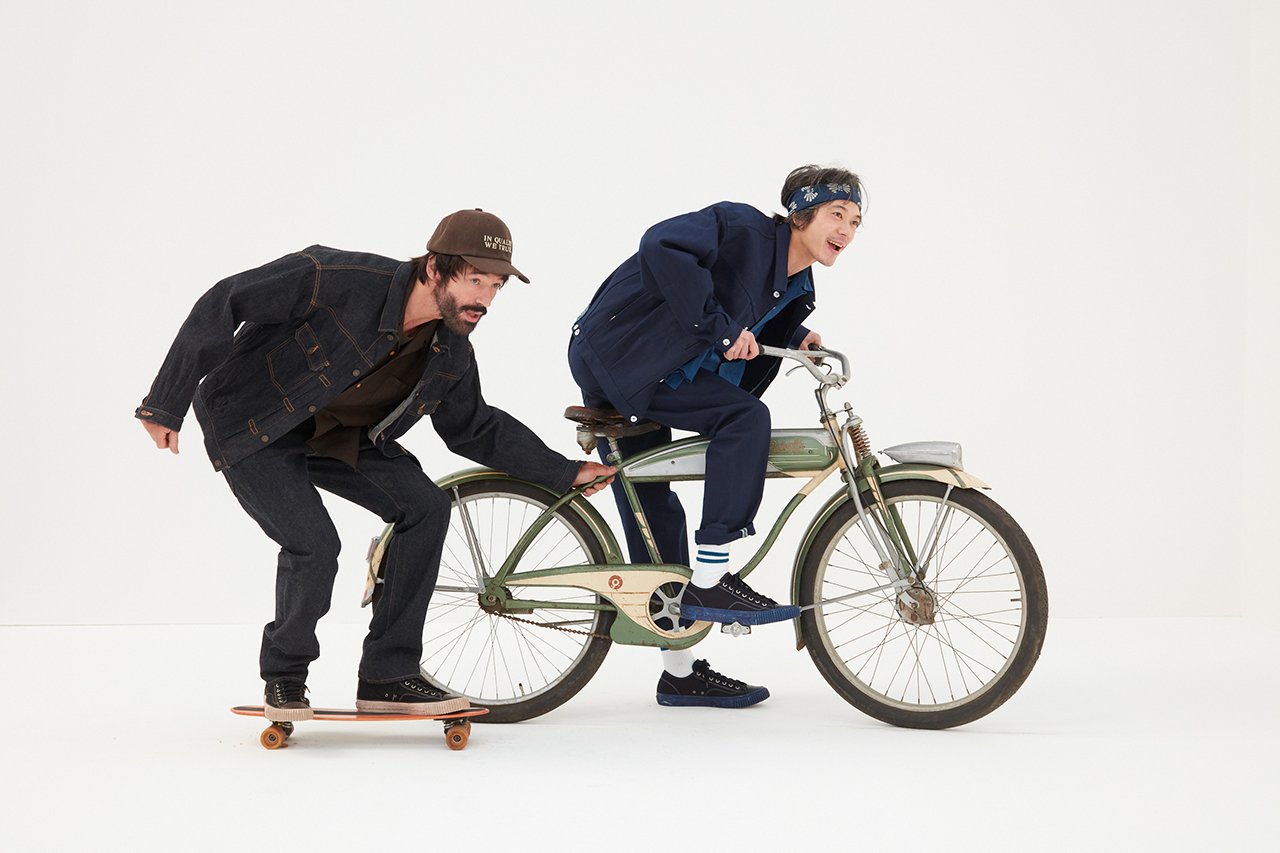 There will also be products that were specially prepared for the event available for purchase. We hope you will come and have a look.
Event Dates: Feb 25th (SAT) - Mar 3rd (FRI)
Locations: Ron Herman Sendagaya, Ron Herman Futakotamagawa, Ron Herman Roppongi, Ron Herman Kobe
Items scheduled for release
0123301001001 SKAGWAY LO CANVAS N.D.
0123301001002 SKAGWAY HI CANVAS N.D.
0123303003001 EXCELSIOR II CAP N.D.
0123305010001 JUMBO TEE S/S N.D.
0123305010002 AMPLUS SB SWEAT S/S N.D.
0123305011001 CROSBY SHIRT S/S N.D.
0123305013001 SIX-FIVE FISHTAIL PARKA
0123305005001 SOCIAL SCULPTURE 01 SLIM RAW MUD OVERDYE
For further details regarding availability of these goods, please contact the shop listed below.
Ron Herman SENDAGAYA
2-11-1 Sendagaya, Shibuya-ku, Tokyo 151-0051
+81 (0)3 3402 6839
Ron Herman FUTAKO TAMAGAWA
4-1-25 Tamagawa, Setagaya-ku, Tokyo 158-0094
+81 (0)3 3708 6839
Ron Herman ROPPONGI
9-7-4-B1F Akasaka, Minato-ku, Tokyo 107-0052
+81 (0)3 6447 0561
Ron Herman KOBE
3-6-1 Sannomiya-cho, Chuo-ku, Kobe-shi, Hyogo 650-0021
+81 (0)78 333 6839