Press Release
Media
MEN'S CLUB November Issue (Releasing on 10/10)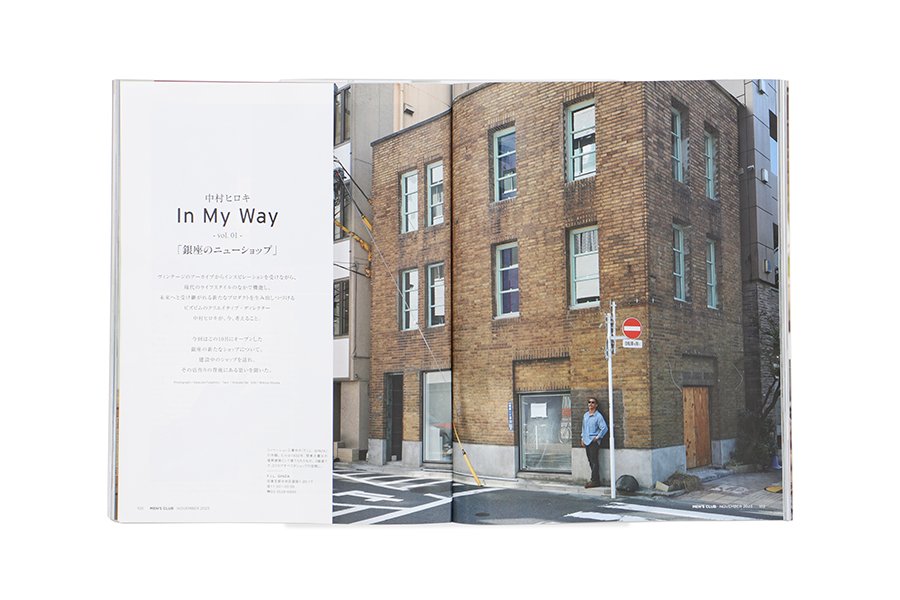 "MEN'S CLUB" was first published in 1954 and is Japan's oldest Men's Fashion Magazine, printed 4 times a year in March, April, September, and October.
The upcoming issue will begin featuring a serialization by visvim's Creative Director, Hiroki Nakamura. It will be the first serialization for Nakamura in almost five years, since his work doing the "My Archive" features that were part of POPEYE Magazine until 2018.
Titled "In My Way," each issue will explore a different theme that is related to the work he conducts at visvim making products where he will discuss further, "What I am thinking about right now." In the first piece featured in the November Issue, he will reflect on the creation of his newest store, "F.I.L. GINZA" which opened on October 8th. He also speaks on his personal thoughts about the area of Ginza itself, what he valued the most when thinking about the renovations and design, as well as other thoughts behind the entire process.
We hope that you will pick up a copy at your local bookstore.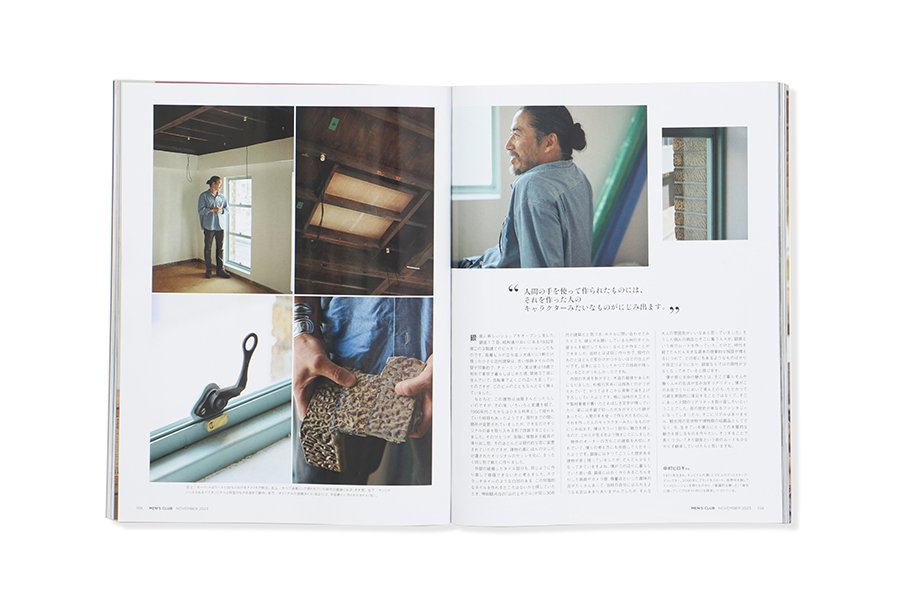 Photography: Keisuke Fukamizu
Text: Kosuke Ide
Edit: Mikiya Otsuka