Press Release
Press
"VISVIM GENERAL STORE" and "VISVIM GALLERY" Grand Opening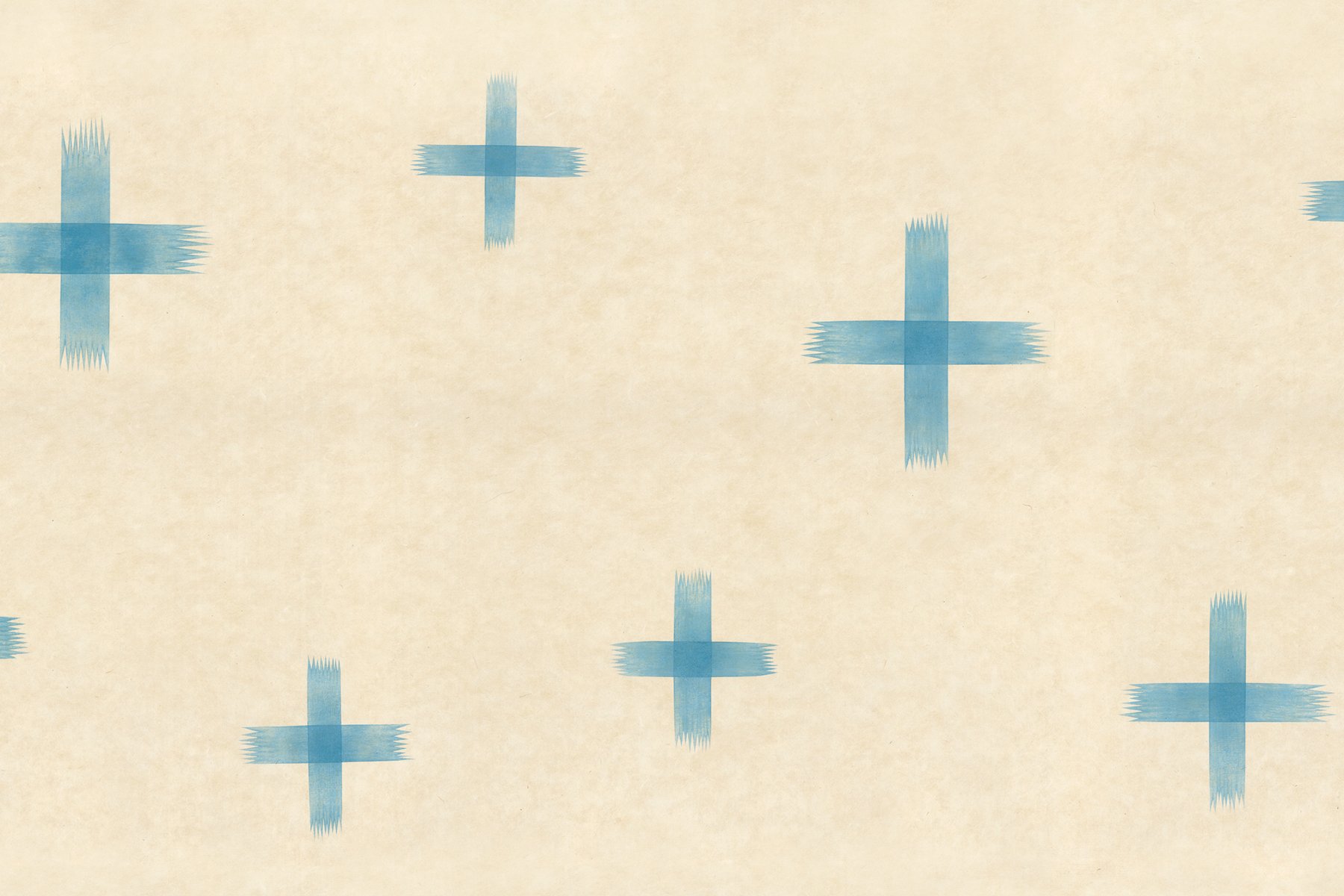 VISVIM GENERAL STORE and VISVIM GALLERY are new concept spaces from visvim based in the Naka-Meguro area of Tokyo that will be having their grand opening on Saturday, July 16th.
In 2019 alongside the Meguro River, WMV VISVIM TOKYO opened its doors, originally a single-family home built during the 1970's which was converted into a retail space. For the opening of VISVIM GENERAL STORE and VISVIM GALLERY two additional homes were refurbished to extend and connect the back of the original house resulting in an expanded site. The design and direction of the store is done by Hiroki Nakamura following his work for the WMV VISVIM TOKYO store. The traditional Japanese garden is the work of Master Sadao Yasumoro.
These stores will feature visvim and WMV product alongside Indigo Camping Trailer, CONTRARY DEPT, PEERLESS, little cloud coffee and Subsequence. Products as well as content from every brand to date will be widely represented in this space. We also plan for an area of the shop to be used as a gallery space.
We look forward to your visit soon.
press contact: contact@visvim.tv
VISVIM GENERAL STORE / VISVIM GALLERY
1-22-11, Aobadai, Meguro-ku, Tokyo
+81 (0)3 6452 4772
Business Hours: 11:00 - 20:00