Press Release
Press
CONTRARY DEPT Special Collection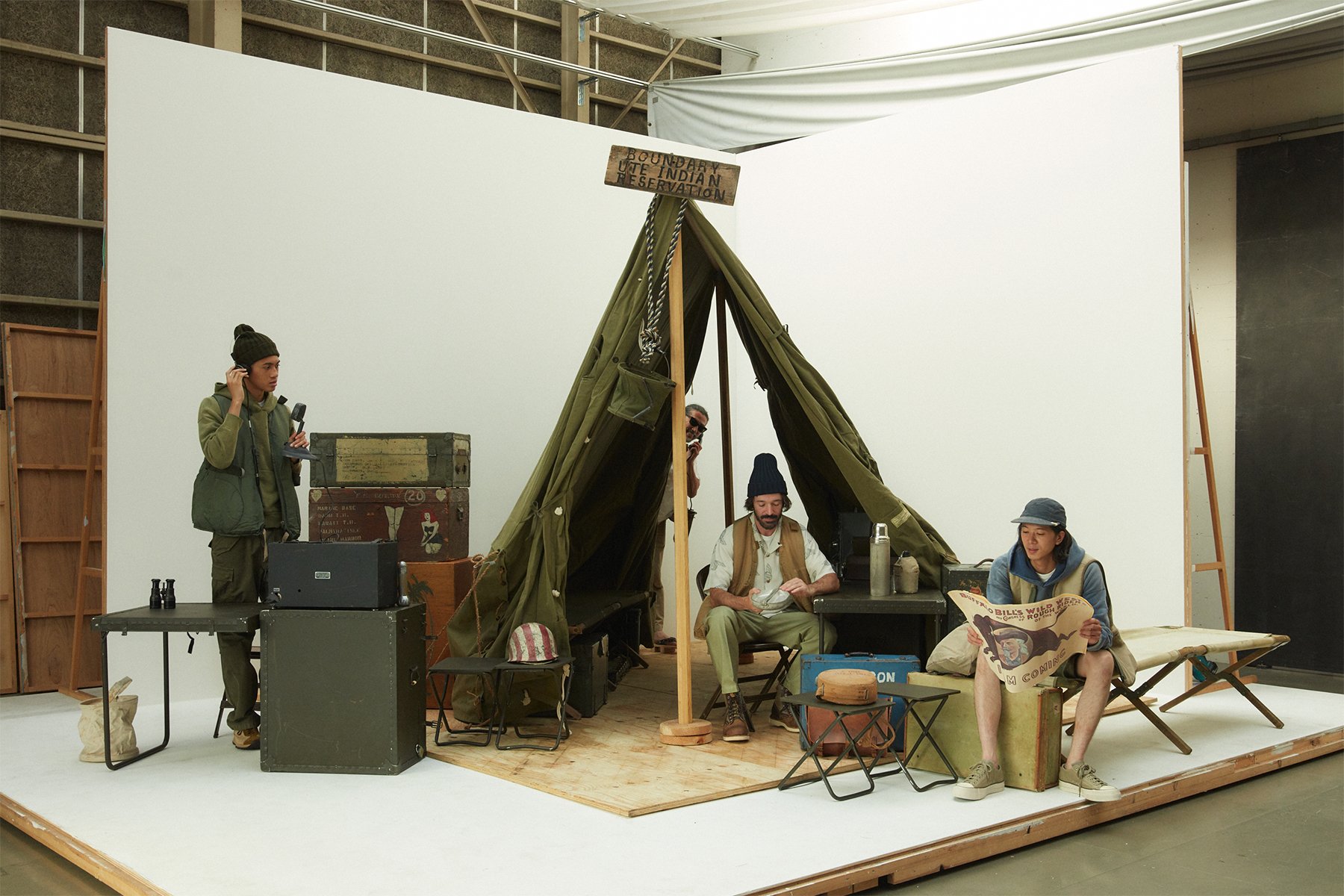 We will release a CONTRARY DEPT capsule collection on Saturday, July 16th.
The word "utility" is often used when describing the making of visvim product. It implies ease of use and something that is useful as well as functional. The CONTRARY DEPT brand started in 2018 inspired by a reinterpretation and reconstruction of symbolic "utility wear" styles found in workwear, military garments and outdoor products. We continued the development of this product while trying to answer the question, what is practicality in today's world?
Until now, products from this brand were only available in our North American visvim store locations, as well as the visvim official web store, but to allow more people to experience these pieces we have prepared a capsule collection offering of footwear, outerwear, and accessories in addition to other special styles. The capsule collection will be available within a select group of domestic and global visvim stockists. We encourage you to please have a look during this opportunity and look forward to your visit soon.
Items scheduled for release
0522905008001 FIELD CHINO PANTS
0522905010001 JUMBO TEE S/S
0522905010002 JUMBO SB SWEAT 3/4
0522905011001 WALLIS SHIRT S/S
0522905013001 HARRIER DOWN VEST
There will be a 2nd release of additional items in September.
press contact: contact@visvim.tv