Press Release
Press
CONTRARY DEPT Special Collection 3rd Release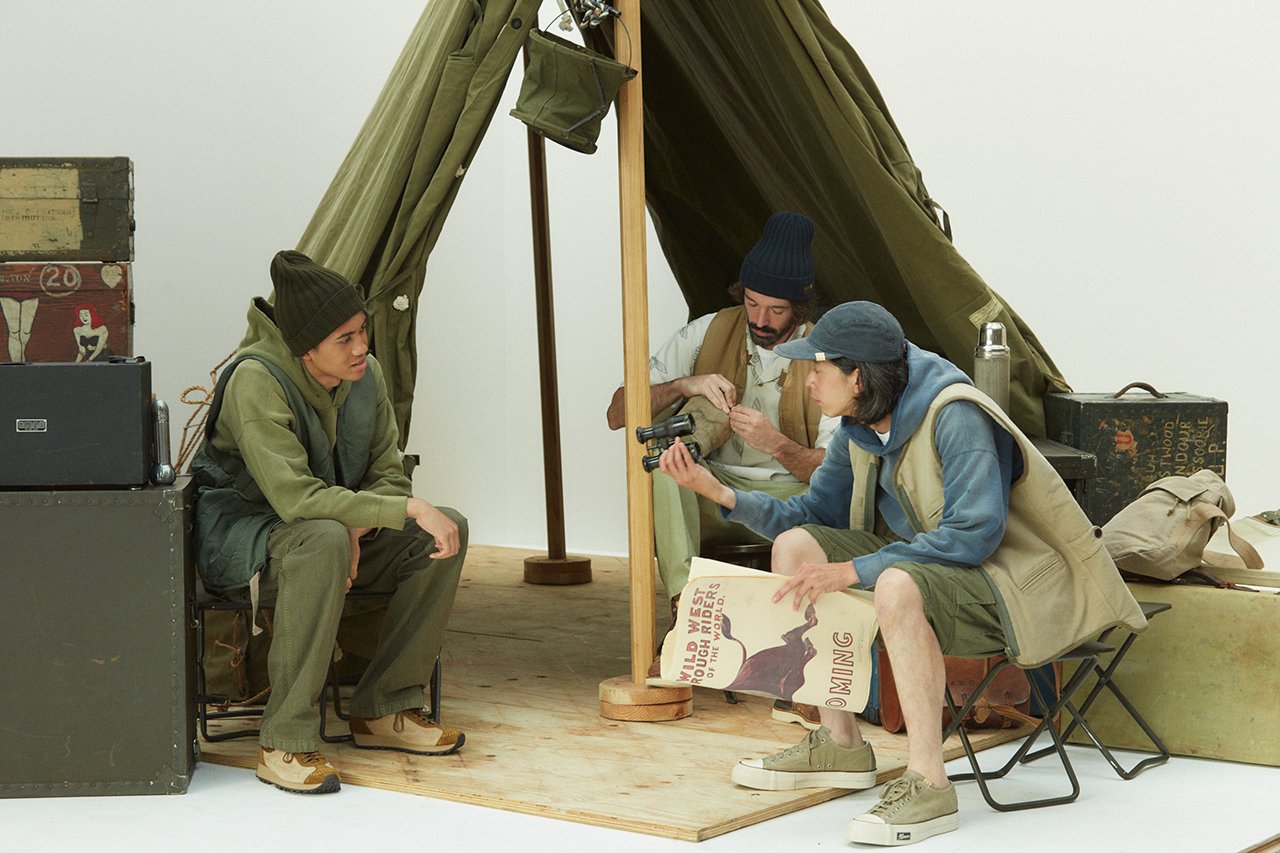 The 3rd and final release of the Contrary Dept capsule collection announced in July will see release on Monday, January 2nd at visvim store (including the visvim WMV Official Web Store).
The word "utility" is often used when describing the making of visvim product. It implies ease of use and something that is useful as well as functional. The Contrary Dept brand started in 2018 inspired by a reinterpretation and reconstruction of symbolic "utility wear" styles found in workwear, military garments and outdoor products. We continued the development of this product while trying to answer the question, what is practicality in today's world?
The 3rd release of five individual styles will include a military boot with an Italian vegetable tanned horsehide and German cord cloth upper, as well as a densely woven nylon army twill tote bag. Please come and have a look in store.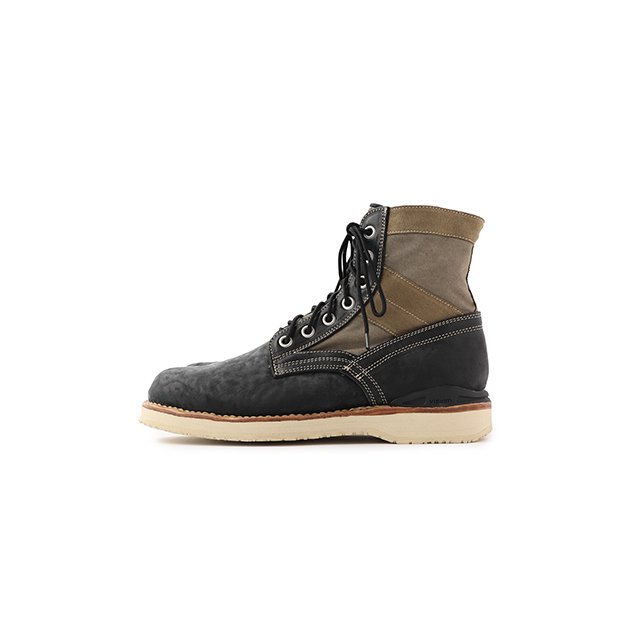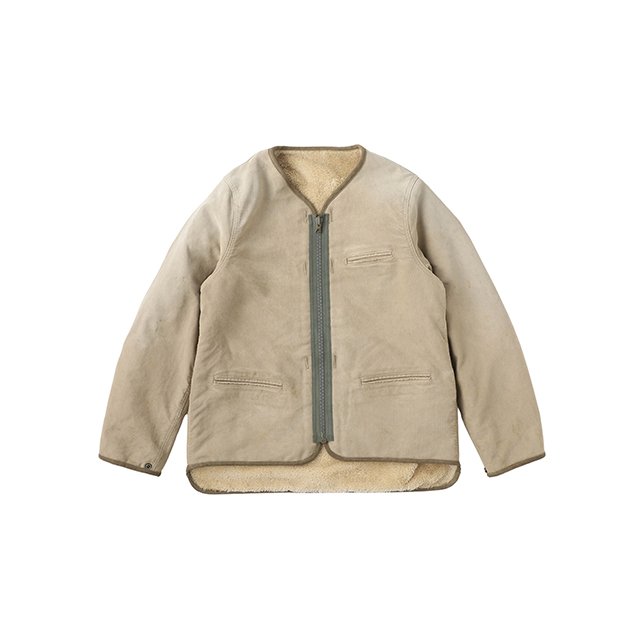 Items scheduled for release
0522902002002 7 HOLE '73-FOLK
0522903003002 KNIT CAP
0522903003004 N.A.P. TOTE (M)
0522905010003 JUMBO SB HOODIE P.O.
0522905013002 LINER JKT