Press Release
Press
Product Introspection: Jacquard Woven Blanket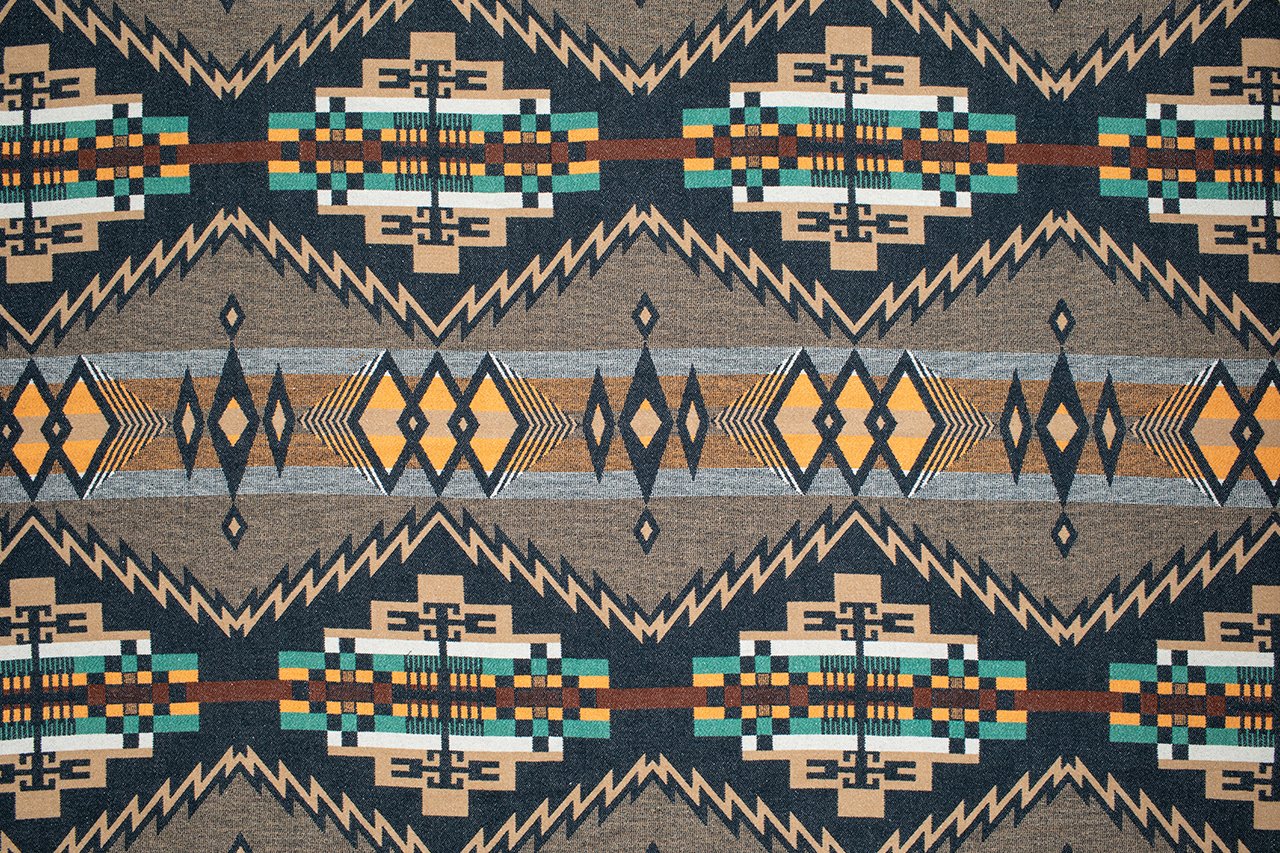 "Jacquard Weave" refers to a fabric whose complex pattern or design is expressed by a special weaving technique. We will be hosting a special event that we are calling, "Product Introspection: Jacquard Woven Blanket," in order to introduce the charm of this material that is able to have a range of expressions that include a variety of patterns that can be altered depending on the type of thread that gets used, as well as the different structures of a weave that are implemented.
In contrast to an already woven fabric that prints or transfers a print as its design, the jacquard weave changes the structure of the fabric at pinpoint locations to express its design, and at the same time this creates a three-dimensional effect in the fabric that feels more luxurious and maintains a profound depth. The irregular weaving allows for intricate patterns to be produced, allowing a high degree of design freedom, where it becomes possible to express bold designs with precision in a wide range of outcomes.
*For more information please visit the "Dissertation" section of our official website and have a look at the feature titled, "Jacquard Woven Blanket."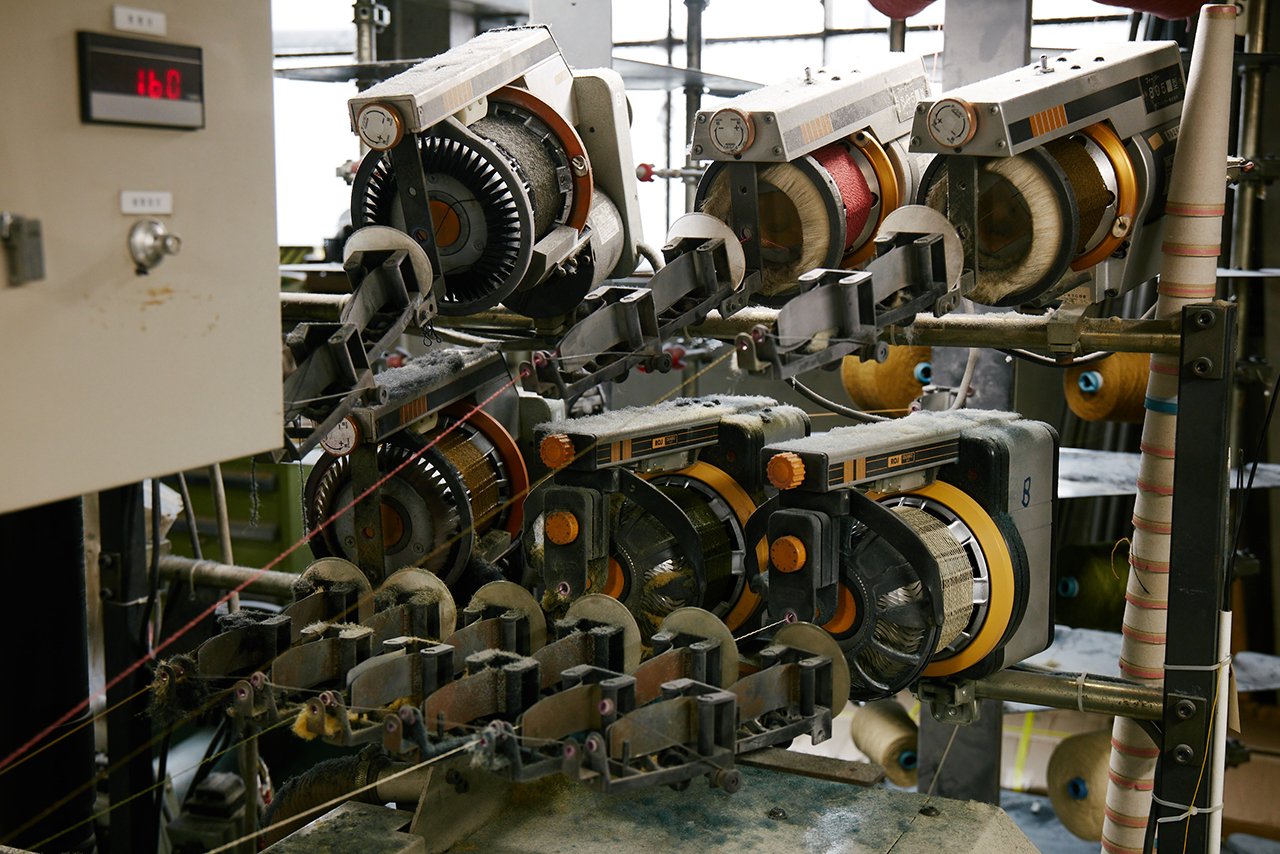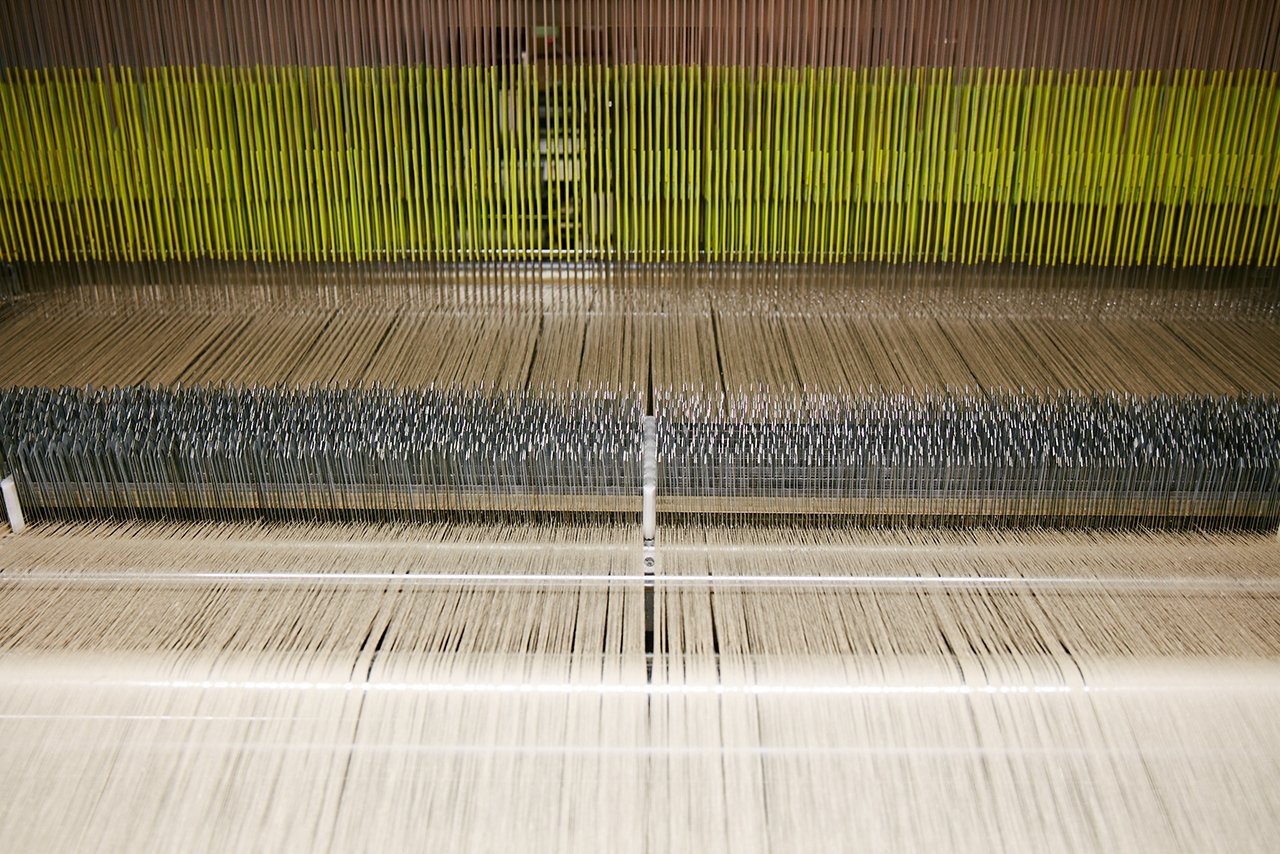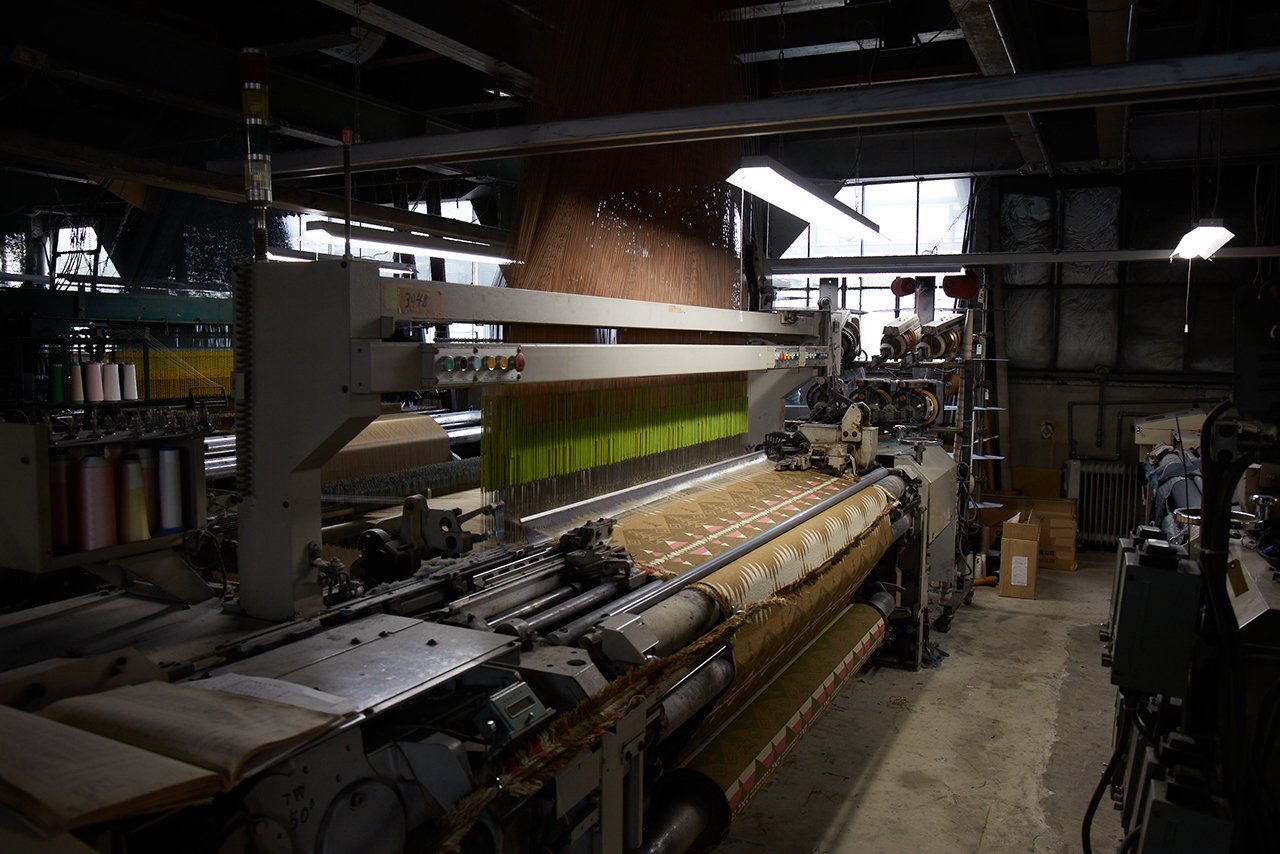 The event will see a release of several products that utilize different iterations of visvim's custom jacquard woven blanket fabric that have been made in numerous colors and patterns to date. There will also be some unique one-off pieces that incorporate authentic vintage blankets as a material of choice. This is an opportunity for one to feel the fabrics in person and experience their different textures. We will be looking forward to your visit.
Event Schedule
4-12 Nov '23 @F.I.L. NAGOYA
11-19 Nov '23 @VISVIM GENERAL STORE / VISVIM GALLERY