Press Release
Press
WMV VISVIM CARMEL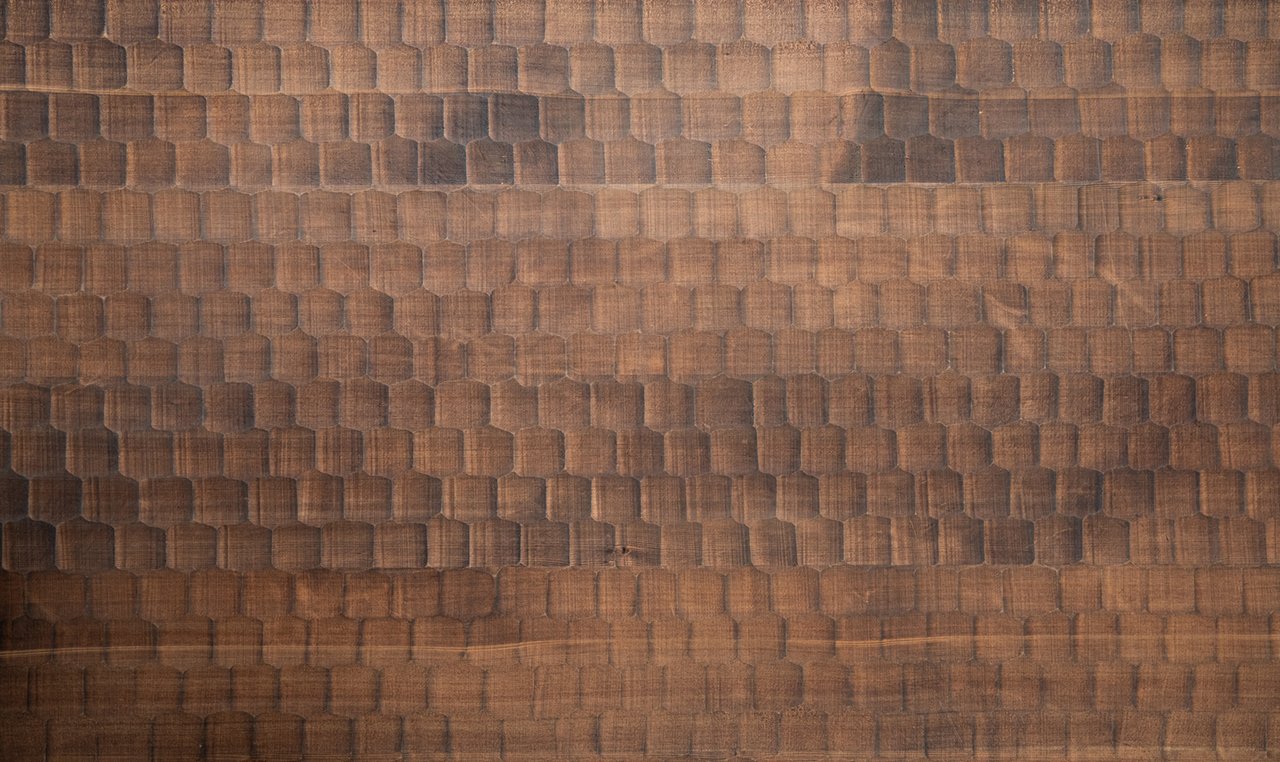 Nov. 4th '23 Grand Opening
Carmel by the Sea is located south of the Monterey Peninsula in Northern California. In this small beach city with a modest population of around 3,000 people we will open a new store, WMV VISVIM CARMEL.
The first time I visited this place was a few years ago. I immediately fell in love with the cozy feel and charm of the town. The streets are lined with old fashioned rustic feeling shops and homes. Local residents exude a sense of pride in protecting their community and even today there are almost no retail chain stores, but rather a collection of unique privately owned businesses. This is quite a rare sight in America today, and I am drawn to the ideology of creating a life of their own and taking pride in the culture and history of the city.
It is a 2 hour drive from San Francisco and a 5 hour drive from Los Angeles. Similar to when we opened a store in Santa Fe, it is not the most convenient location, however I thought, how nice would it be if we had a store in a place that I think is nice and would want to go to myself.
The building where the store will open used to operate as a grocery store, a gathering place for locals. I really look forward to seeing what our store will look like in this town and how it will be received.
WMV VISVIM CARMEL
San Carlos Street, 3NW of 6th Avenue, Carmel, CA 93921, USA
+1 831 238 6698
Business Hours: Mon-Sat 10:00-18:00, Sun 11:00-17:00