Press Release
Press
Product Introspection: Hand-Sewn Goodyear Welt
The "Goodyear Welt" developed in the latter half of the 19th century is regarded as the pinnacle of modern shoe making. We will hold a series of events called "Product Introspection: Hand-Sewn Goodyear Welt" to introduce the construction methods and characteristics of this special technique.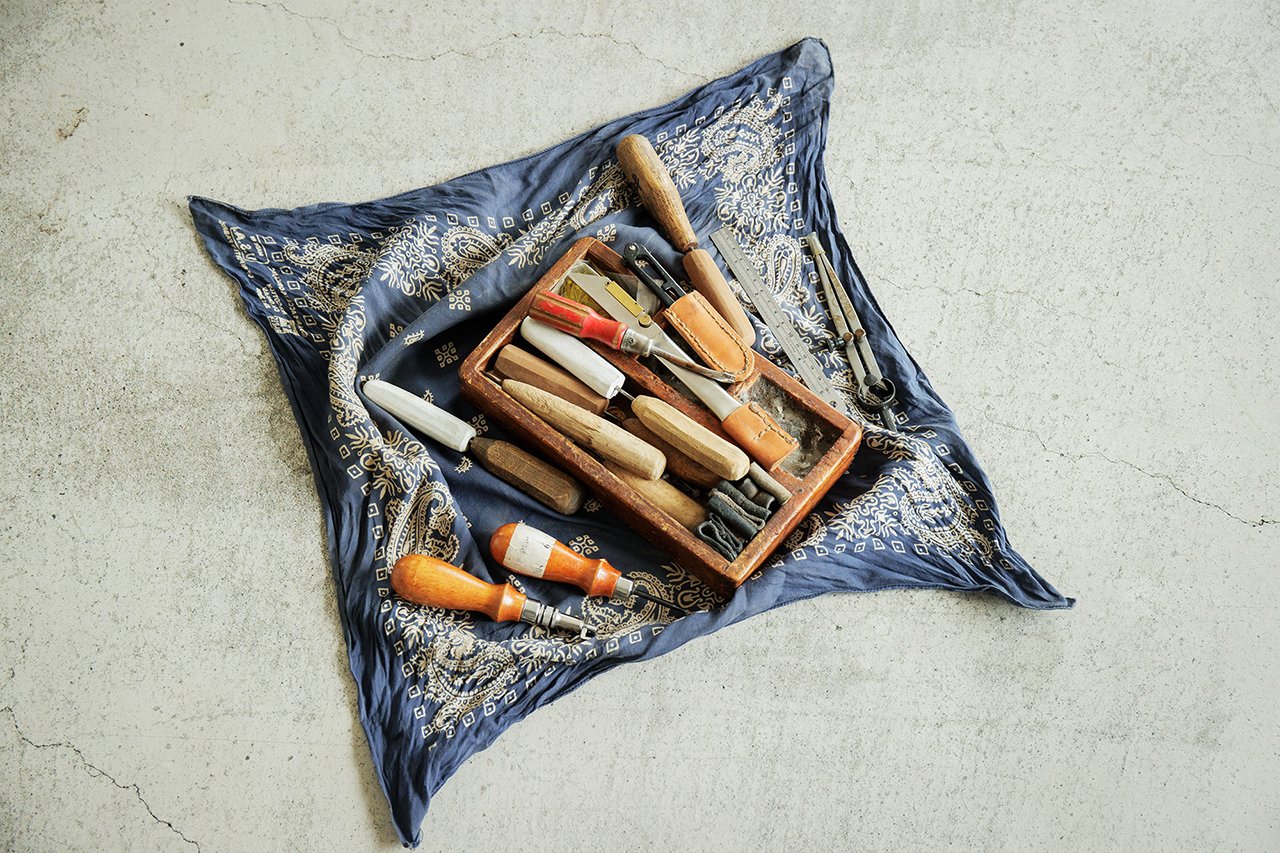 "Of all products, footwear requires a practicality to them," and visvim who has preached the appeal of utility wear frequently in various situations has continued to make shoes for many years with a goodyear welt that is finished by a unique "hand sewing" technique.
While minimizing the use of any synthetic adhesives, it maintains excellent durability and stability that allows for all day comfort where your feet do not get tired even after long periods of wear. The shoes also have high moisture absorption properties. The greatest feature of this shoe making method that has so many other characteristics already is that the soles can be replaced. The ability to continue using them in your daily life and spending a long time together with your shoes is as great a charm as the unmatched level of comfort.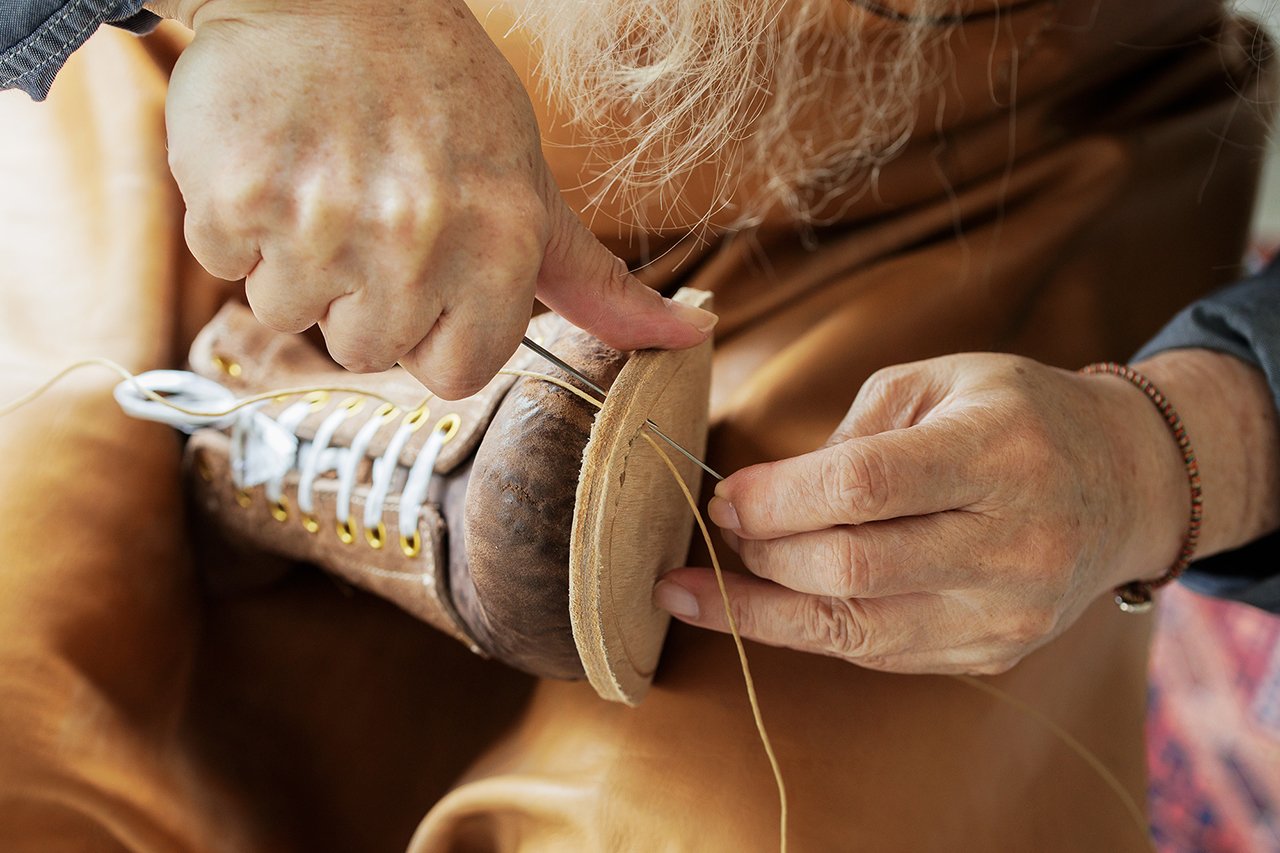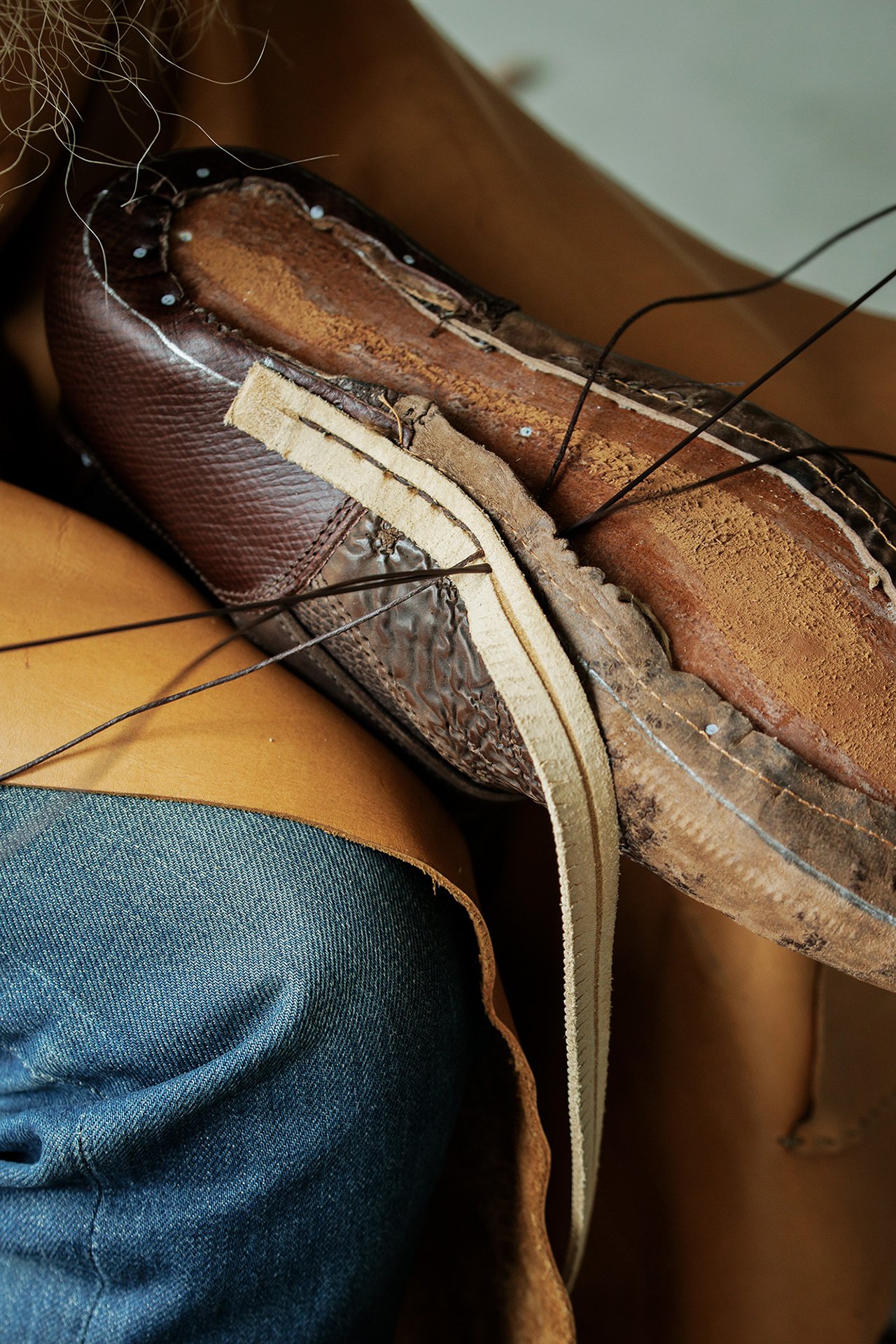 It is the handiwork of skilled craftsmen who give shape to such high practicality and charm. Specially made for this particular event are a pair of BRIGADIER BOOTS with a two-layer leather outsole and a pair of T.W.O. BOOTS with a three-layer leather outsole. The work of stitching together the 3.5mm thick cowhide soles by hand not only requires high technique but is also labor intensive and requires much time. Just simply observing the work makes you feel like you have expended a significant amount of power.
In recent years there has been increased use of adhesives to keep costs down and the number of shoes that adopt a manufacturing method that omits the process of attaching the sole continues to rise. The number of craftsmen that have knowledge of the goodyear welt construction technique is on the decline as a result.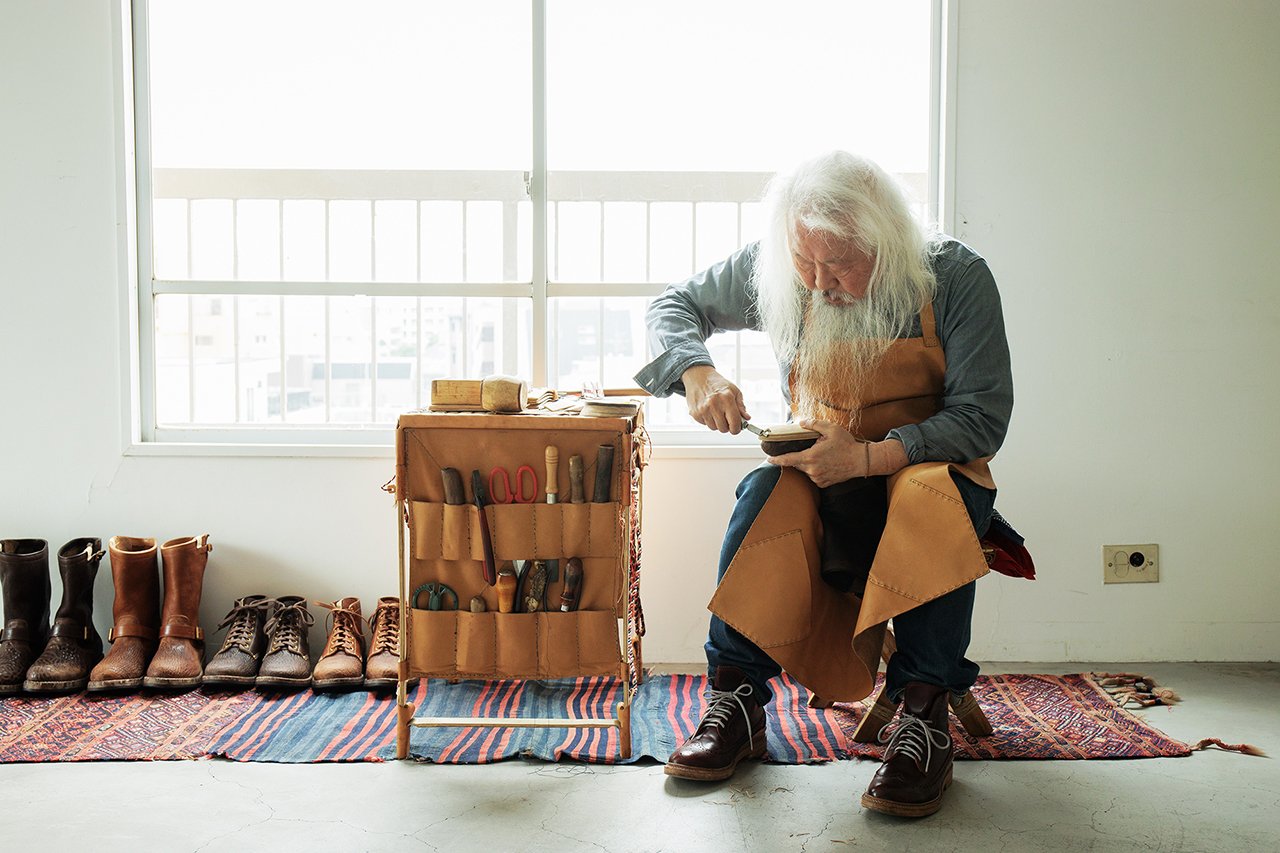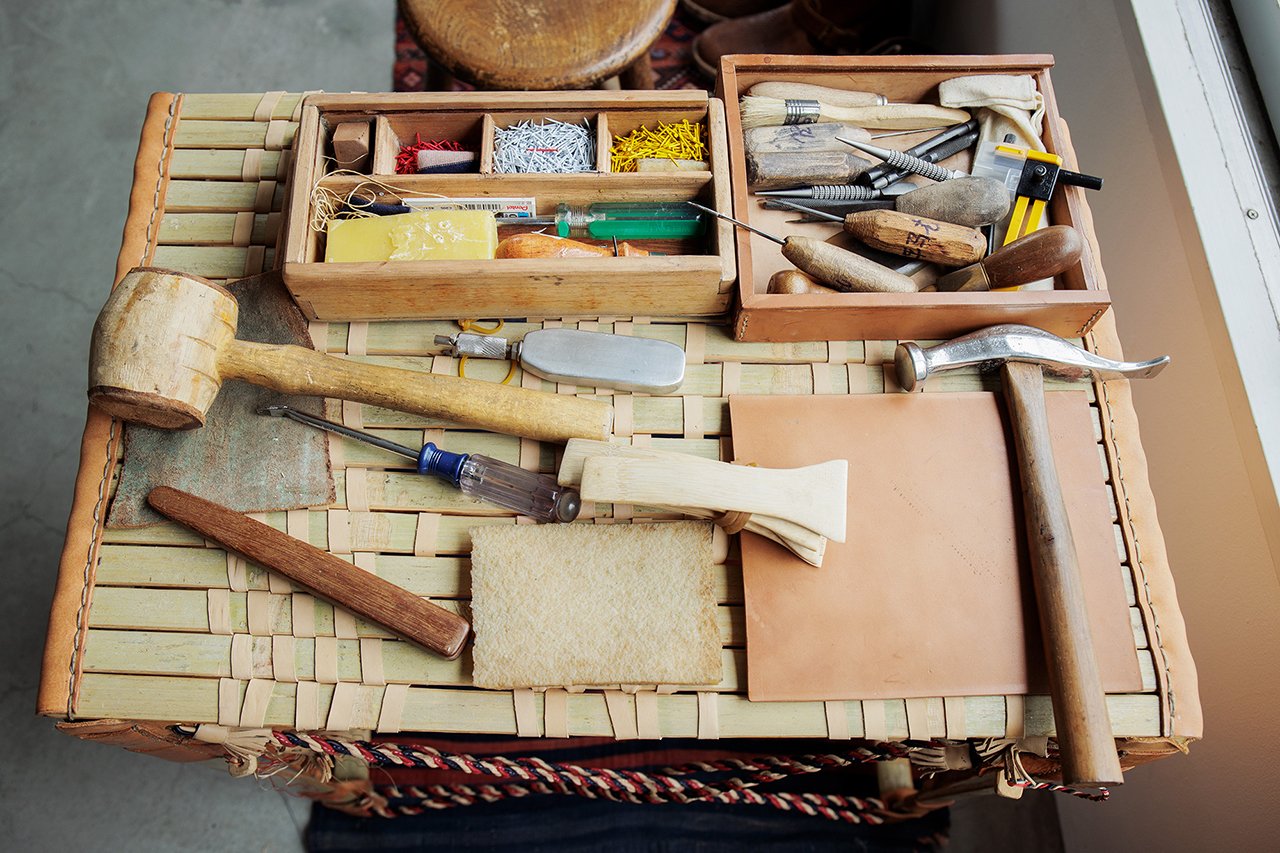 The stores that are scheduled to host this event will have a screening of the videos recorded that demonstrate the Hand-Sewn Goodyear Welt Technique. There will also be a sample that shows the shoemaking process and the internal structure of the sole for each of the two types of boots scheduled for release. The special tools that have been used for many years will also be on display. Please take this opportunity to experience the charm of a rare skillset that will be on display.
We look forward to your next visit in store.
Event Schedule
18 - 26 Nov. '23 @F.I.L. KANAZAWA
18 - 26 Nov. '23 @F.I.L. FUKUOKA
24 Nov.- 17 Dec. '23 @VISVIM EXPOSITION
Movie, Photo: Takeshi Abe